Back to Blogs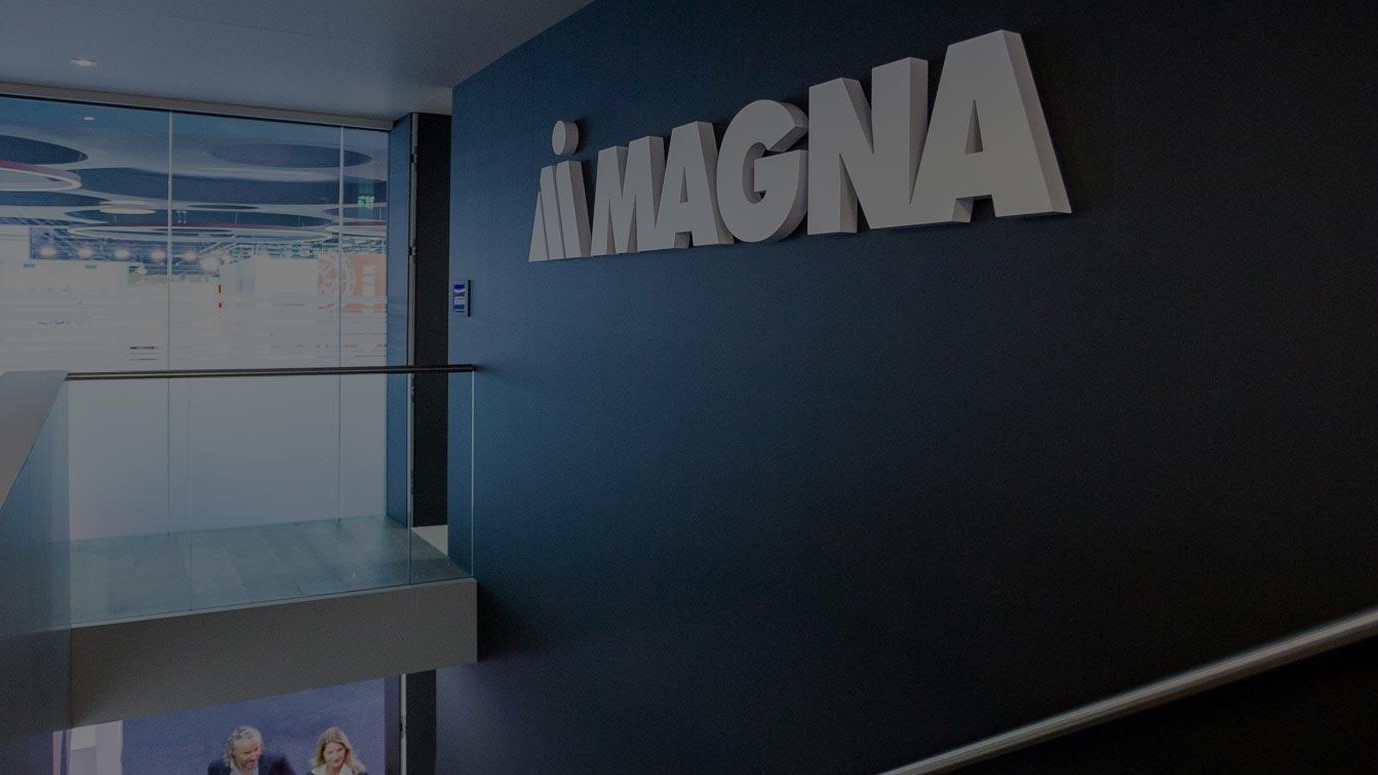 Recruitment Partnership Supports Creation of NEW Manufacturing Facility for Magna Exteriors
greenbean worked in partnership with Magna Exteriors from March 2019 to August 2021 to support the landing and creation of their new Sunderland site.
Scope
Whilst Magna was an established manufacturing brand, the North East was a new location for the group which required its own management infrastructure as well as the volume delivery of Quality Operatives.
The Solution
The greenbean & Magna collaborative partnership included:
Account Management - market consultation & expertise.

Employer brand promotion.

Targeted dual branded attraction & social media strategy – leveraging the strong greenbean brand alongside an exciting new client brand to the region.

Talent pooling.

Candidate experience management.

Offer and onboarding.
Result
We worked closely with the Magna senior team to supply a number of key appointments. Roles included:
HR Manager

HR Advisor

Financial Controller

Payroll Advisor

MP&L Manager

Process Engineering Technicians

Maintenance Technicians

MES Technicians

Senior Metrology Engineer

Logistics Analyst

Facilities Technician

Bonding/Assembly Team Leaders (x3 FTE)

Quality Operatives (x30 FTE)

We have continued to support Magna Exteriors with ad-hoc recruitment requirements following their transition to an in-house talent acquisition model.