Understanding RPO
Recruitment Process Outsourcing, more commonly known as RPO, is not just a service but a partnership. It is where your recruitment challenges meet our expertise, resulting in a seamless, strategic, and comprehensive end-to-end talent acquisition solution.
Harness the Power of RPO
RPO transforms into or becomes your internal strategic resourcing team, overseeing all your current and future requirements in totality. Driven by deep market insight, our team immerses themselves into your business, embodying your employer brand, embracing the values and culture of your organisation, and replicating the experience a candidate would receive if they were applying directly to your company. This high-level integration with your internal systems and your brand means that RPO can be a great way of scaling your recruitment efforts seamlessly when you need that additional resource. It's not about replacing your HR function; it's about boosting your in-house capabilities.
Why opt for RPO?
RPO proves to be the ideal choice for companies without the resources or in-house expertise to meet their recruitment demands or to establish an engaged talent pool. We will assess, refine, and effectively manage your PSL (Preferred Supplier List), giving you full visibility and control of agency spending whilst minimising cost and enhancing value through our direct sourcing capabilities. Our people-centric approach ensures each candidate receives a world-class candidate experience and feels valued at every step of their recruitment and onboarding journey.
Benefits of Partnering with Us for RPO
​
Responsive Scalability

With RPO's inherent flexibility, it's like having an extension of your internal recruitment team on standby. We swiftly adapt to growth, demand surges, or new business streams, seamlessly integrating to fill vacancies promptly without compromising performance.

Gain a Competitive Edge with RPO Insights

Our up-to-the-minute market insights ensure you remain at the forefront of the competitive landscape. Use these insights to bolster your Talent Value Proposition (TVP), aligning with current candidate expectations and swiftly attracting top-tier talent.

Streamlined Efficiency

Harness the power of RPO to both streamline and expedite your hiring process. We help you avoid bottlenecks, and reduce time-to-hire, ensuring you secure top talent efficiently and effectively.

Strategic Focus

Delegate administrative tasks associated with recruitment to us and redirect your focus tokey areas such as long-term talent acquisition strategy, employer branding, and retention.

Inclusive Recruitment

Tap into a diverse talent pool, ensuring candidates not only align with your organisation's needs but also enrich its culture and skill set.

Enhanced Employer Brand

With our unwavering support and championing of your employer brand, you'll stand out distinctively in the market. Our advocacy doesn't just boost your brand's visibility but helps attract top-tier talent to your organisation.

Transparency Assured

Stay informed and empowered with regular insights and updates on your recruitment metrics.

Cost-Effective Solutions

Optimising your PSL (Preferred Supplier List) is a strategic move towards significant recruitment cost savings while maintaining consistency with reliable suppliers. Recruitment Process Outsourcing (RPO) offers a balanced solution, ensuring cost control without compromising on the quality of hire or recruitment efficacy. - visibility and control of spend
Unlock the Power of RPO
RPO isn't just a service; it's a strategic advantage. Partner with us to tackle your recruitment challenges and build a solid talent pipeline. Reach out today to discover how RPO can transform how you attract, recruit, and onboard talent to your business.
Find out more about our full range of Recruitment Solutions in our digital flipbook below.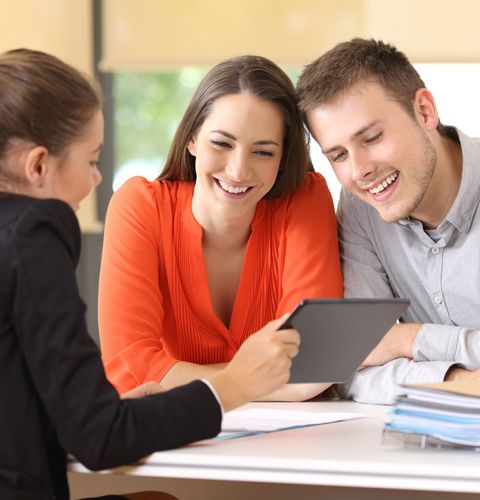 Internal recruitment teams may have multiple priorities at any one time, and across various departments within the business. The talent landscape h...
Read more