Looking to take the next step in your career?
​
Time to take a fresh look at talent acquisition?
​
30 years of tailoring recruitment solutions to support businesses through start-up, relocation, growth, change, and transformation.
As a trusted recruitment partner, for more than 30 years we've specialised in Recruitment Process Outsourcing (RPO), Managed Service Provision (MSP), and Project Recruitment.
Our expertise in recruitment project management has supported SMEs to major global brands through their journey – from start-ups and scale-ups to relocation, growth, change, and transformation.
We offer more than just a service, it's a partnership that bridges the gap between your recruitment challenges and our expertise, offering a seamless, strategic, and comprehensive talent acquisition solution.
Drawing upon our deep market insights, expert guidance, and dedicated in-house recruitment marketing resources, we'll collaborate with you to fine-tune your talent value proposition (TVP) to elevate your employer brand.
Through a high-touch personalised approach, we ensure a world-class experience for every candidate, ensuring they feel valued at each stage of their recruitment journey. This strategy is instrumental in attracting top talent to your organisation, while also cultivating a sustainable pipeline of future talent.
Recruitment Partner of Choice
We are more than a recruitment agency. We are a respected recruitment partner to many businesses throughout the UK. Our expertise spans diverse industries, including Financial Services, BPO, Retail, Utilities, Public Sector, and Central and Local Government. Whether you're a business with limited HR resources, grappling with a surge in recruitment, have a project that requires additional support, or are looking for a partner to manage your flexible workforce, we are the recruitment partner of choice.
Talent Advisory Services
Our services don't stop at recruitment alone. We also offer a range of talent advisory services that can help you identify and address any gaps in your current recruitment processes, widen your talent pool, and improve the candidate experience.
We offer a comprehensive suite of talent advisory services that are designed to bolster your in-house talent acquisition teams and empower your hiring managers throughout every stage of the candidate journey. Our modular solutions allow you to select the services that fit your needs such as recruitment process design, recruitment marketing, or vetting and pre-employment screening, without committing to a 'one-size-fits-all' package.
Whether you're looking to underpin your direct recruitment model, need to review and refresh your recruitment process, or are considering a full-service partnership, we can help. Leanne Chambers, Managing Director, explains more about the types of businesses that may benefit from our approach.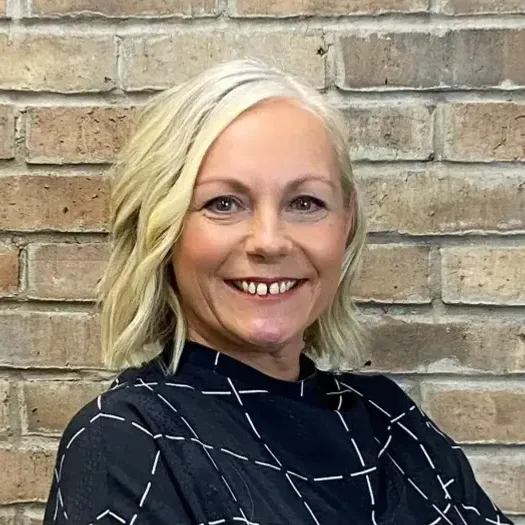 Recruitment Partnership
We work in partnership with some of the largest employers in the UK to hire top talent into their businesses. Our people-centric approach embodies the uniqueness and culture of each business to attract, recruit, and onboard those who share their core values and purpose. We are proud to have worked with a diverse range of clients, including multinational corporations, leading financial institutions, regulated service providers, renowned retail brands, public sector, central, and local government.
​
Insights & News
Check out the latest Insights, News & Events from the team.