Looking to take the next step in your career?
​
Time to take a fresh look at talent acquisition?
​
Recruitment partner to the contact centre industry
We have a 20-year track record of volume, specialist, and senior contact centre recruitment across many industries such as Financial Services, BPO, Retail, and Utilities. Our project management expertise has supported businesses throughout the UK during start-up, relocation, growth, change, and transformation.
We are more than a recruitment agency. We are a respected recruitment partner to many of the largest contact centres in the UK, the Call Centre Management Association (CCMA) and The Forum, We are the recruitment partner of choice within the contact centre industry.
Bespoke recruitment solutions
Today's challenging talent landscape demands a creative and unique approach to talent acquisition. We design bespoke recruitment solutions that bring to life your talent value proposition.
Our modular, scalable, and robust solutions provide flexibility to hire on a permanent, temporary, or interim basis. Through a people-centric approach, we help you to meet your current talent needs and build a sustainable and inclusive recruitment model.
We are dedicated to providing recruitment solutions for contact centres of all sizes and industries. Our team of recruitment experts are experienced in managing high-volume recruitment projects, as well as sourcing specialist and senior-level hires.
Talent advisory services
Our services don't stop at recruitment alone. We also offer a range of talent advisory services that can help you identify and address any gaps in your current recruitment processes, widen your talent pool, and improve the candidate experience.
Whether you're looking to underpin your direct recruitment model, need to review and refresh your recruitment process, or considering a full-service partnership, we can help. Leanne Chambers, Managing Director explains more about the types of businesses that may benefit from our approach.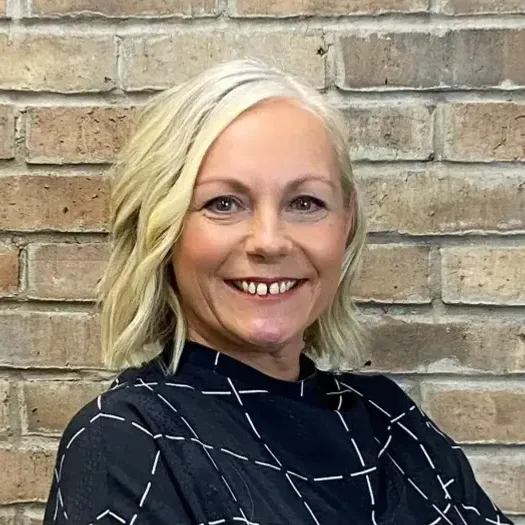 Recruitment Partnership
We work in partnership with some of the largest employers in the UK to hire top talent into their businesses. Our people-centric approach embodies the uniqueness and culture of each business to attract, recruit, and onboard those who share their core values and purpose. We are proud to have worked with a diverse range of clients, including multinational corporations, leading financial institutions, regulated service providers, and renowned retail brands, among others.
​
Insights & News
Check out the latest Insights, News & Events from the team.