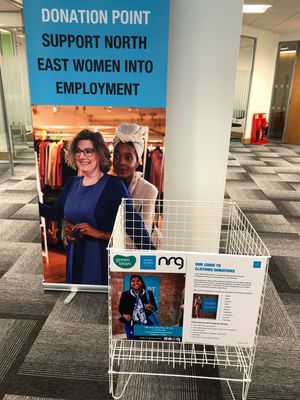 Smartworks Newcastle Donation Station Launch
17:00-18:00
The NEON, Quorum Park, Newcastle upon Tyne NE12 8BU
​We invite you to join us in celebrating the launch of the first donation stations outside of Newcastle city centre for Smartworks Newcastle. Smartworks support North East women into employment th...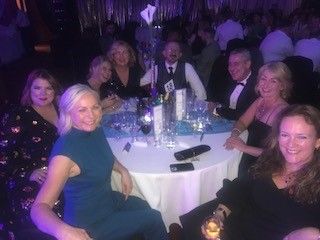 North East Contact Centre Awards 2022
18:00-21:00
The Fed, Lancaster Rd, Dunston, Gateshead, NE11 9JR
​The North East Contact Centre Awards recognises and rewards the achievements of individuals, teams and organisations. The Awards are an annual celebration of the people who have made North East Co...