Go Back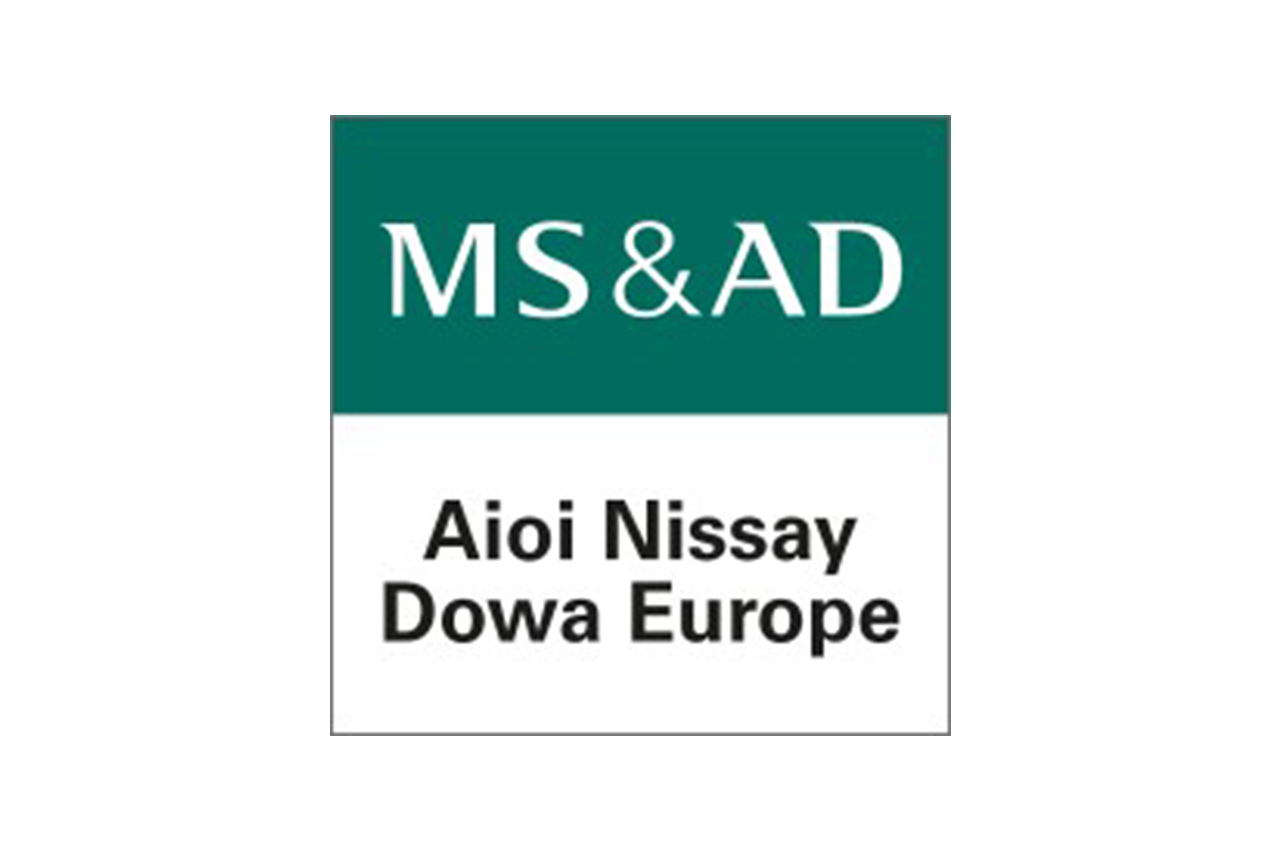 ​About Aioi Nissay Dowa Europe (AND-E)
​We are the European subsidiary of Asia's largest insurer which is part of the MS & AD group; providing both retail and corporate products to meet our customers and partners needs. Aioi Nissay Dowa Europe (AND-E) was formed in 2010 following the merger of Aioi and Nissay Dowa. We have recently expanded our geographic presence beyond our inaugural markets of the UK and Germany, and now operate in more than 10 countries.
Our principal focus is to provide auto centric insurance products either directly or on behalf of our strategic partners.
AND-E's core operations are in the UK, Germany, France, Italy, Spain and Belgium, with strategic partnerships in Norway, Sweden, Finland, Denmark, Portugal and Estonia. A number of new markets are also under development.
Our goal is to grow our company in terms of customer satisfaction, market recognition and shareholder return through the provision of products and services whose quality is embedded through better design.
Our Values
At AND-E, we are driven by our values and uphold them in every way we can. They give an insight into the way we work and the types of qualities we look for in an employee. We are happy to share them with you, and if they match your expectations we look forward to working with you.
Customer-focused

Teamwork

Professionalism

Innovation

Integrity
Our Awards
Winner of Excellence in Health & Wellness at the CIPD North East of England People Management Awards

Winner of Most Effective Employee Engagement Award at the North East Contact Centre Awards 2020

Silver Better Health at Work Award recognising the efforts of employers in the North East and Cumbria in addressing health issues within the workplace

For the second time in a row, AND-E UK has been ranked among the Best Insurance Employers by Insurance Post. Based on the assessments of thousands of employees across the insurance sector, AND-E was not only named a 4* employer but also placed in the top 10 large insurers to work for.
Working at AND-E
Once you have successfully completed your training and probationary period you will have full flexibility and all of the equipment you require to work at home or in the office. The work from home policy asks that you spend 8 days a month in the office, but if you want a blend or prefer to work in the office 100% of the time then the decision is yours!
On the days you choose to work in Covid-secure offices you'll benefit from free parking or you can opt to join in a cycle scheme. Other benefits include:
Healthcare cash plan offers money back on everyday health-related expenses

Employee Assistance programme

Flu Jab is offered during the flu season to protect against the unpredictable flu virus

Dr. Care anywhere – Virtual GP

Group Life Assurance

Pension Advisory Service

Enhanced family friendly policy

Safe driving scheme

Season ticket loan