Go Back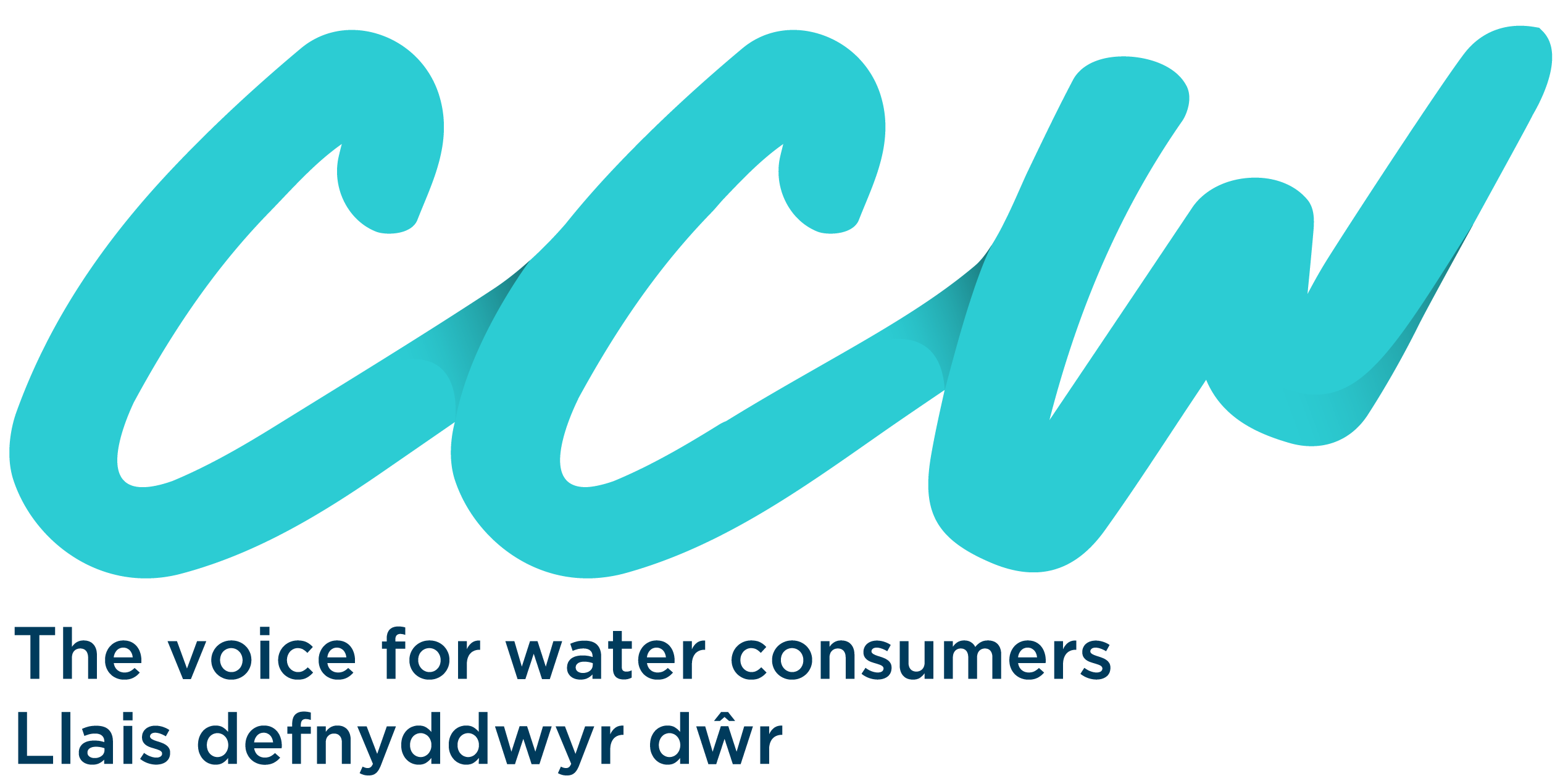 ​About CCW
CCW supports thousands of customers with complaints they have been unable to resolve directly with their water company.
In addition, we carry out research on a wide range of water issues and publish our findings to influence the future direction of the industry in a way that benefits consumers. Our Committees in England and Wales, and team of Consumer Advocates, represent consumer interests to a wide range of stakeholders, including Government, regulators and water companies.
As we look ahead to the coming years, we have a clear vision of what we aim to achieve on behalf of water consumers in England and Wales and are looking for talented people to help us achieve our mission.
​
​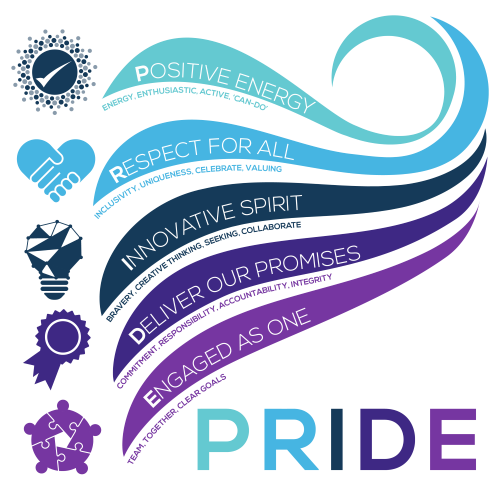 ​
​
​​Our Values
In addition, colleagues across CCW embrace a set of corporate values that embody the way we do business. Through our focus on personal development, diversity and inclusion, we want to make sure that CCW is a fun, energetic place to work where every colleague feels that their individual contribution is making a difference. ​Our values define what we stand for as an organisation, and are there to guide us in our day-to-day work and decisions.
​​
​
​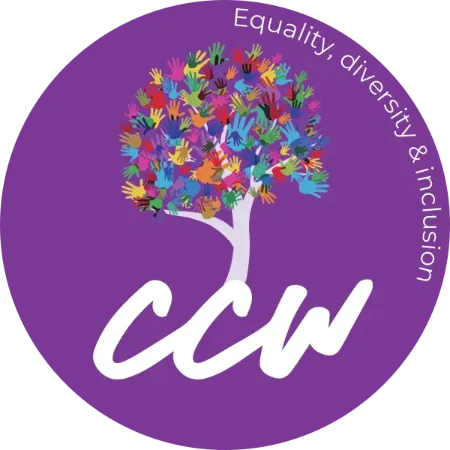 ​
​
​
Equality and Diversity
At CCW, we define our diversity as having people with a wide range of traits, backgrounds and experiences. Being inclusive means we all feel comfortable sharing our ideas and perspectives because our differences are respected and valued. Every member of the organisation feels safe, accepted and appreciated with an equal opportunity to grow and succeed at work.
​We are a Disability Confident Committed employer, you can find out more about our commitment towards Equality, Diversity and Inclusion here.​
​
​​
​
​
​
Further information
Further information about CCW and how to apply
DownloadEqual Opportunity Monitoring Form
​
​
​
​