Go Back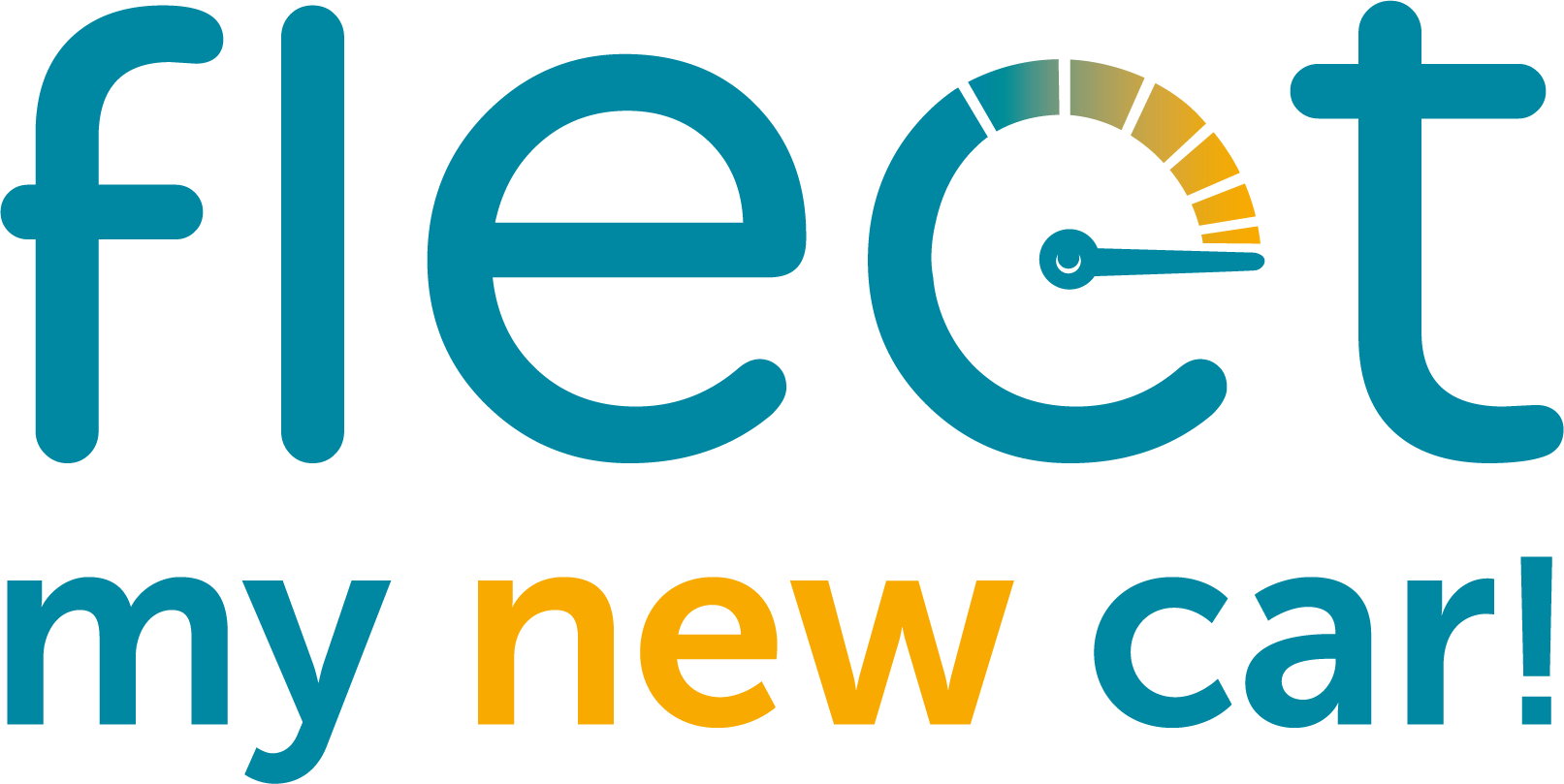 ​About Fleet My New Car
​Fleet My New Car is the UK's original NHS and public sector salary sacrifice scheme, offering brand-new cars on a two-or three-year lease.
NHS and public sector staff can lease a vehicle of their choice, with no deposit and with a full maintenance package; all at a price that cannot be bettered elsewhere.
Fleet Solutions not only administer the 'Fleet, My New Car!'​ scheme, they are also the largest user of it, with their 10,000 staff enjoying full access. This has enabled them to employ effective systems and protocols, ensuring users and organisations the best possible experience.
As the scheme enters its 15th year, some 70,000 vehicle transactions have been processed and we have partnered with over 250 public sector organisations.
We're looking for dedicated Customer Service Officers to join their Manufacturing Hub in North Tyneside to handle all incoming queries relating to the provision of lease cars for public sector organisations.
Our contact centre is a fast-paced environment where you will handle queries via telephone and email, so a well-organised person with excellent communication and skills is a must.
Specialist Sectors

Contact