Go Back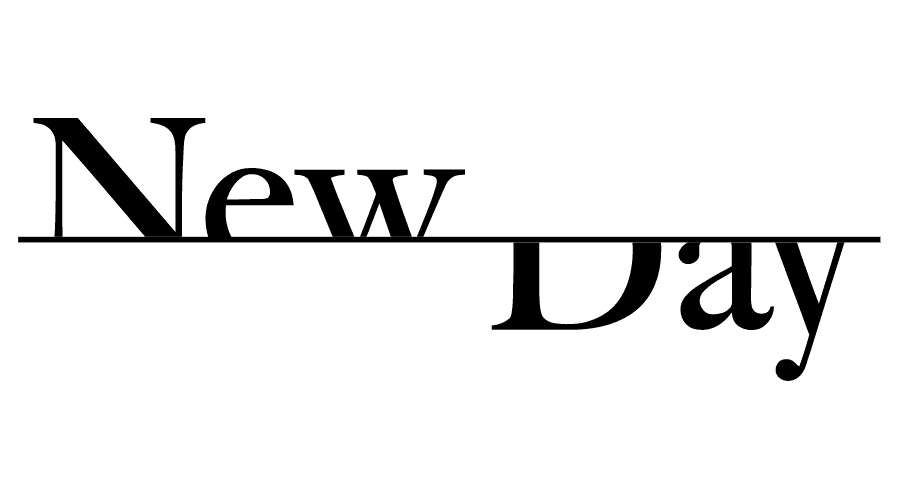 ​Who we are
At NewDay, our business is focused on a single, clear and defining purpose: to help people move forward with credit.
We provide nearly 5 million customers with responsible access to credit, underpinned by best-in-class customer service and exceptional user experience. Our in-house, highly scalable digital platform alongside our proprietary credit decisioning capability unlocks our competitive advantage.
Our broad credit product offering enables instalment finance, BNPL, 0% finance and carded and digital revolving credit. We operate multiple direct-to-consumer products and a range of credit solutions with some of the UK's most loved brands.
Our underwriting capability and experience allows us to responsibly say yes to more UK customers, making us a merchant partner of choice. We partner to harness the power of data to drive commerce across the UK, creating value at scale.
Our brands
We create category leading credit brands that meet specific consumer needs in market.
Our brand portfolio includes our own brands and partner brands. We are also a trusted custodian of some of the UK's most loved brands, with a heritage in partnerships and partner innovation.
NewDay brands include Aqua, Bip and Newpay and our Partner brands include Amazon, AO and Argos.
Our heart
Our award-winning contact centre is at the heart of our business.
Our contact centre is where we connect directly with our customers via phone or WebChat. We're here to assist them with a wide variety of queries, to protect them from fraud, and to help t
hose of them in financial difficulties.
Whether you're looking for a part-time role to fit around your young family, University studies or creative small business, we have a variety of shift patterns to suit your lifestyle. For the right people this can be the start of a successful career with an innovative and data driven business operating a range of carded and digital credit solutions for some of the UK's most loved brands.
You will also have the opportunity to spend up to 50% of your time working remotely, with the remaining time spent in our contact centre in Morley which has been thoughtfully designed with collaborative working spaces, shower facilities and changing rooms, and places to relax with pool tables and foosball.
Diversity & Inclusion
We are an equal opportunity employer and value diversity at our company.
We want all our colleagues to feel able to bring their whole selves to work. We will not discriminate on the basis of age, physical or mental disability, gender reassignment, marriage and civil partnership, pregnancy and maternity, race (including colour, nationality, and ethnic or national origin), religion or belief, sex and sexual orientation. We will ensure that individuals with disabilities are provided reasonable adjustments to participate in the application and interview process.