Back to jobs
Featured
Service Excellence Trainer
Job description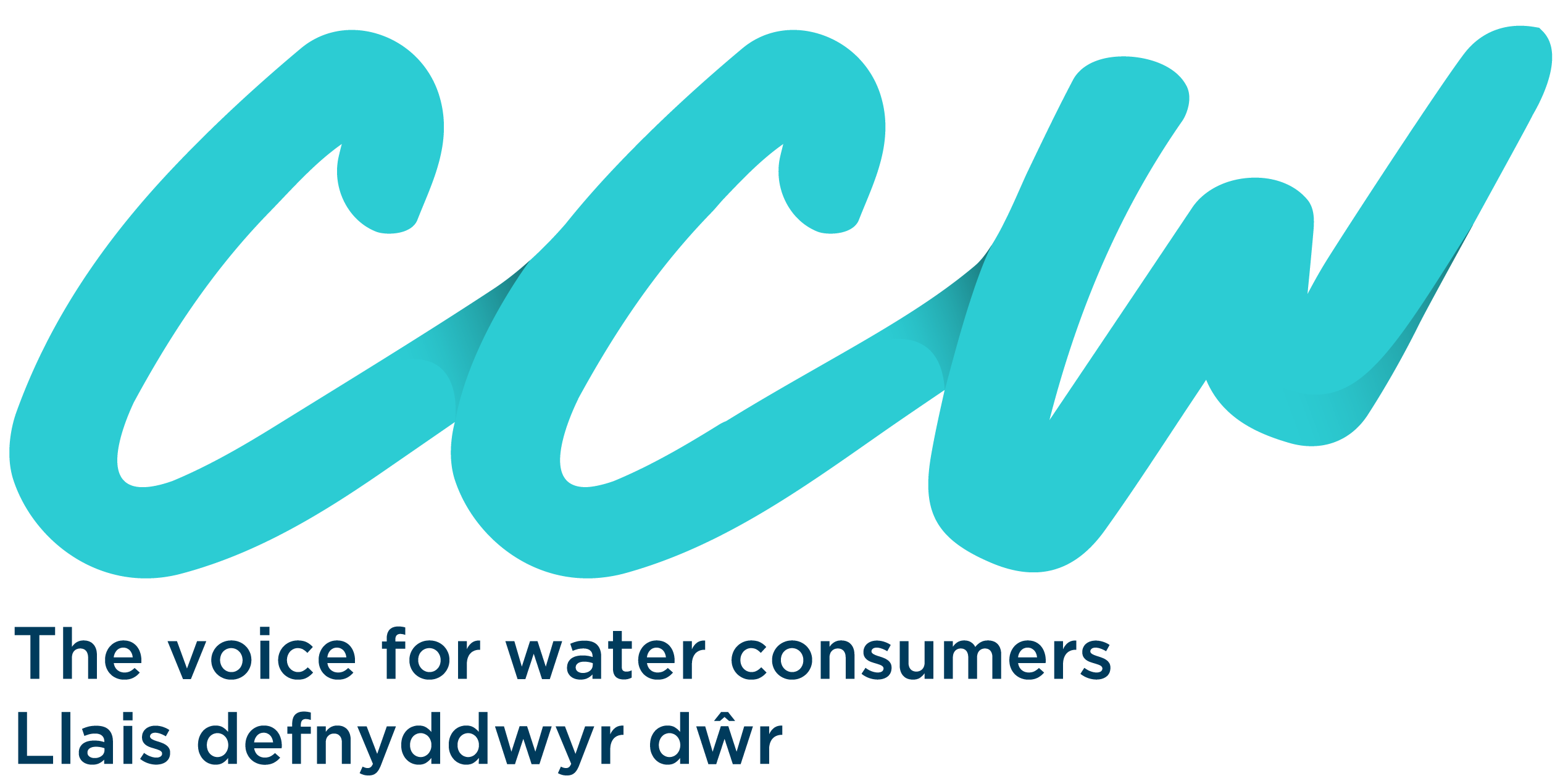 Cardiff or Birmingham with blended working
Salary: £26,029 - £31,844
CCW is on a mission to deliver a best in class experience for both our employees and consumers alike and are currently seeking a Service Excellence Trainer to join our dynamic team. Operating from either our Cardiff or Birmingham office, with regular travel required between both locations, your role will be integral to assessing the needs of our workforce, streamlining operations, bolstering employee skills, and ensuring our team consistently exceeds expectations in delivering exceptional service to those seeking our assistance.
We are looking for an individual who is passionate about people and a curiosity for uncovering valuable data and insights. You should thrive in collaborative environments and be adept at identifying and implementing solutions that drive positive change.
You will be motivated to ensure service is designed to promote customer satisfaction and improve operational performance, to encourage continuous learning and to ensure CCW team members are always trained to deliver the standards we expect. Your responsibilities will include aspects like on-the-job coaching, developing educational material and organising and delivering training sessions for new hires. You will be familiar with teaching soft skills like negotiation and problem-solving and will use coaching models, working closely alongside Line Managers, to ensure each member of the CCW team reaches their full potential and that we meet or exceed our customer satisfaction ambitions.
Benefits:
We welcome applications from both English and Welsh-speaking candidates with the following salary and public sector benefits package:
Hybrid working

Flexible working options between opening hours Monday to Friday

Civil service pension with employer contribution up to 27.1% dependent on salary

25 days annual holiday increasing to 30 days after 5 years' service, plus bank holidays
Requirements:
Proven experience as a Trainer, Training Facilitator or similar role.

Passion for people and a curiosity for seeking out data and insight.

Familiarity with modern training methods, e-learning and coaching techniques.

Excellent communication and negotiation skills.

Ability to draft clear, concise and effective training materials.

A strong understanding of customer service practices.

Highly organised and able to manage multiple tasks simultaneously.

Ability to influence and interact with stakeholders at a senior level.
Apply today:
If you are a driven individual with a passion for people and service excellence, and you're ready to make a significant impact on our team and the people we serve, we would love to hear from you. Apply today to join CCW and help us deliver the best possible experience to those who need our support.
Looking to take the next step in

your career

?
​
Time to take a fresh look at

talent acquisition

?
​