Back to Blogs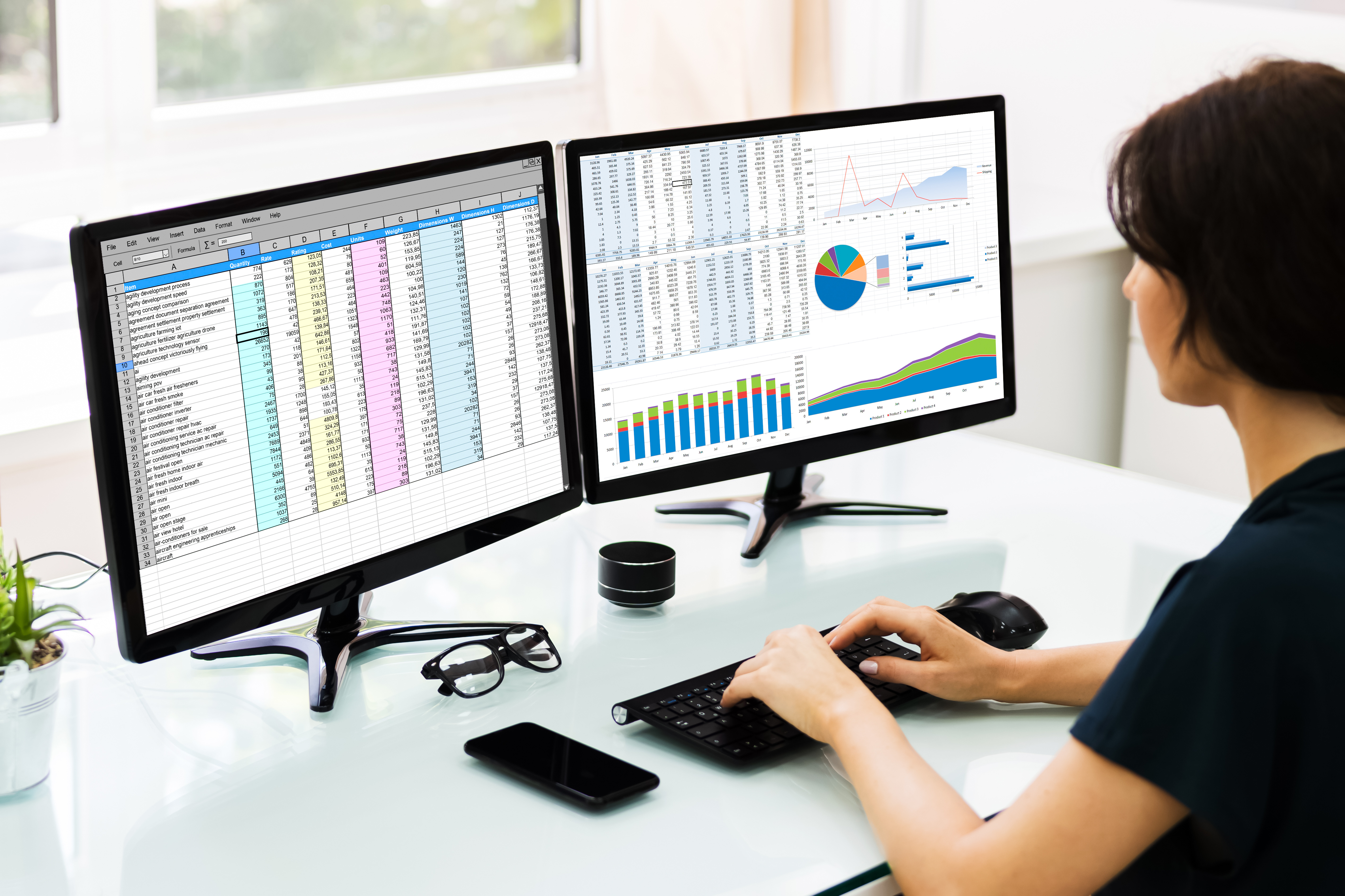 How to reduce your company's cost-per-hire
Controlling cost-per-hire is essential during periods of business recovery and growth. When the demand for extra resources within your teams is highest, internal recruitment teams can become overwhelmed, leading to less efficient recruiting processes and increased costs when it matters most.
Having the right processes in place to deliver streamlined, effective recruitment processes is essential to minimise cost-per-hire. What's also crucial, though, is that these can scale to accommodate increased demand or high-volume recruitment, to maintain performance levels when the stakes are highest.
In this post, we'll explain some key approaches to reducing cost-per-hire within your organisation.
Speed up recruitment cycles
Losing talent from the pipeline is a hidden cost – it's the cost of starting all over again from the awareness stage. At greenbean, when we talk about lower-cost recruitment processes, we're essentially talking about faster ones. A slow recruitment process risks losing candidates to competitors. Additionally, there are more costs involved: how long the role has been vacant and how much time the hiring manager spends on recruiting. Speeding up the recruitment process is the best way to ensure that costs are kept to a minimum. Faster recruitment also delivers extra performance benefits, allowing you to fill vacancies sooner and take advantage of growth opportunities more effectively.
Streamlining your internal processes is a high priority for shortening the recruitment process and reducing the time to hire and ultimately, the cost per hire. Moving away from fixed recruitment timescales to a more flexible approach, fast-tracking high-quality applications when it's appropriate to do so, can help fill vacancies sooner and reduce administration and red tape. Today's talent have many choices and many aren't applying for every job on the market, instead choosing to prioritise the roles that fit their requirements. Methodologies like Agile can provide useful tools and approaches to help your recruitment team work faster, whilst still maintaining high standards and providing a quality experience to candidates.
Better still, faster recruitment cycles improve your company's chances of bringing star performers on board who can hit the ground running and make an immediate impact. A smooth, responsive recruitment process reduces the chance of high performers getting frustrated and looking elsewhere, and could be what tips the balance in your favour compared to your competitors.
Build your employer brand
While processes and systems can be streamlined to work faster and more efficiently, your employer brand also has a key part to play in your cost-per-hire. It's a competitive market. Candidates have the choice of jobs. Brands who communicate a strong Employee Value Proposition (EVP) are far more likely to attract high-quality applicants, allowing them to save on advertising costs and fill vacancies faster. Reducing time to hire, improving time to productivity.
In a competitive marketplace, recruitment works best when treated as a sales process. Attracting and engaging high potential applicants becomes crucial, as does providing them with a strong reason to choose your company over a competitor. In this scenario, the candidate is your customer, and you want to sell them the job. What are you offering? Is it competitive? Is there an emphasis on work/life balance, flexibility, training and development, health and wellbeing?
Defining your Employee Value Proposition – the unique benefits your company offers that sets you apart from similar employers – can provide a powerful differentiator and help you attract the best quality talent. In the current climate it is difficult to attract candidates; they are looking for proof of company values and culture. Potential candidates may look to see how you have treated other employees and what they have to say about their experiences through the likes of Indeed, Glassdoor and social media comments, particularly during the pandemic. In this ever-evolving digital world, there is more transparency than ever, and the good and the bad are there for all to see. It can also help you to attract applications from people who are likely to be a good cultural fit in addition to having the right skills and experience, increasing your team's performance and your staff retention over time. Passive candidates, those who are not actively seeking a new role, may become interested in your company due to your advertised benefits and culture.
Be smart about outsourcing
A common piece of advice for companies looking to reduce their cost-per-hire is to manage more of their recruitment process internally. The reasoning goes that saving money on external recruitment agency fees will reduce recruitment costs, and that an internal team will also be able to reflect your employer brand more effectively than a third party might.
We agree with this reasoning, up to a point. A strong internal recruitment team is vital to allow your company to define a strong Employee Value Proposition, and develop a powerful employer brand to attract the best applicants. In a time of unprecedented amount of live, unfulfilled vacancies, the recruitment process requires a higher candidate touch point and a larger recruitment funnel to account for reduced candidates and greater chance of drop-out.
The point at which this might change is when your company is under pressure to hire quickly, or has a new project requirement with a specialised skillset. This is also a matter of employer brand being at stake. Internal teams have a limited bandwidth, and if they're asked to recruit for a high number of new roles within a limited timeframe, they could be overwhelmed. This can mean that processes fail and costs increase right when you need them most, so it's vital to have a backup solution ready to allow your internal team to scale when required.
Recruitment Process Outsourcing (RPO) can provide flexibility, stepping in at short notice to support your internal teams when their resources are stretched. This means that high-volume recruitment needs are filled just as efficiently as everyday ones, maintaining a consistent cost-per-hire, and preventing inflated costs when the pressure increases.
Learn how greenbean can reduce your cost-per-hire
At greenbean, we integrate seamlessly with your internal recruitment team to help them deliver better results and reduce your company's cost-per-hire. Our bespoke recruitment solutions are designed to scale up and down as required to suit business needs, so there are no rigid overheads. It keeps your processes running smoothly and prevents delays or inefficiencies which could increase costs.
Our team also provides support and advice to help you elevate your employer brand and attract the best possible applicants for your vacancies.
​