Back to Blogs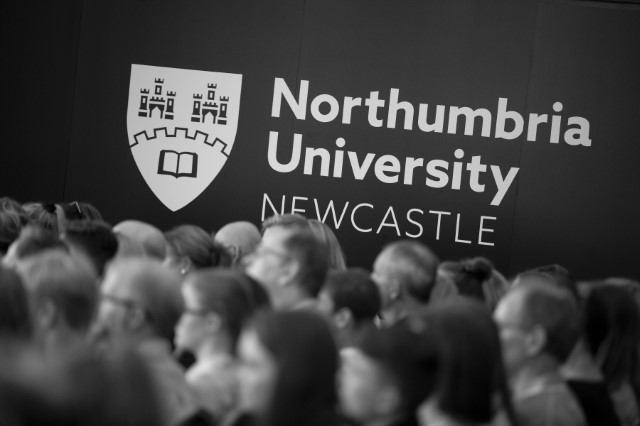 100% Fulfilment for Northumbria University Under Managed Service Provision (MSP) Agreement
greenbean delivered temporary workers to Northumbria University for two decades. The partnership supplied all temporary staff across professional support roles including administrative, manual, and technical staff across all campus sites under a Managed Service Provision (MSP) agreement.
The Scope
To liaise and engage with the hiring manager community in over 40 departments

Understand each location's structure, culture, operational cycle, and back office system
The Solution
Dual-branded attraction campaign to focus on talent pooling

Deployment of ATS technology

Successful transfer of 64 staff from the incumbent supplier
The Result
100% fulfilment across all sites

Scope widened to deliver recruitment services to Finance, HR and Legal Services.
​"The greenbean team have built strong relationships with managers within our organisation, working closely to understand the needs and requirements of each role, which results in the provision of high quality candidates for consideration. greenbean are flexible in their approach and work with us to continually improve the service relationship with a personal touch."
​HR Manager, ​Northumbria University
MSP: More Than a Service; It's your Strategic Partner
Whether you're a small startup or a large corporation, our MSP solutions are crafted to meet your unique needs. Experience a seamless integration of temporary staffing and contractor management into your business model.
How will MSP Benefit Me?
Don't let the complexities of temporary staffing and contractor management hold your business back. Contact us today and discover how MSP can revolutionise your approach, unlocking new levels of efficiency and control.​
Rethink the way you recruit, optimise your approach to hiring talent and keep abreast of the latest tools and legislation. ​Measurement is intrinsic to the success of our work, demonstrating what works and where to improve while informing the future approach to resourcing processes and strategy.​