Back to Blogs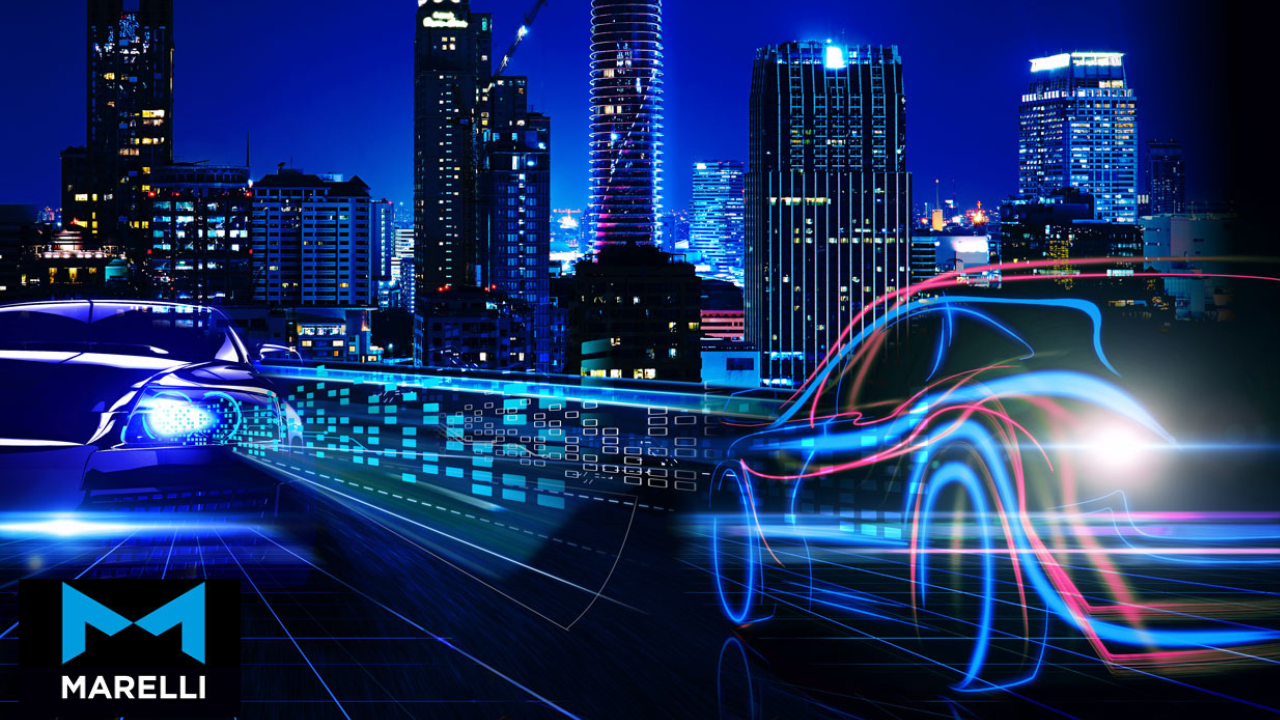 Meeting Flexible Workforce Requirements for Marelli, Nissan's Largest Tier 1 Supplier
greenbean provided temporary workers to Marelli, Nissan's largest Tier 1 supplier in a model that relied on a flexible workforce of up to 20% of overall headcount. Peaks in production demand were often at short notice and therefore an actively engaged talent pool of candidates immediately available was vital in order to meet their workforce requirements.
The Scope
TUPE transfer of current temp workforce from the incumbent supplier

Manage end-to-end recruitment process from attraction to assessment & on-boarding, tailored specifically to the Marelli requirements

Supply of temporary production, shop floor and FLT drivers to 4 North East sites

Maintain day-to-day candidate management of the current interim workforce of 240

Available to respond to all site queries, such as sickness reporting, resource planning, new starter inductions, temporary worker queries and management meetings, without delay
The Solution
Designated on-site Talent Acquisition Business Partner to mirror the Marelli standard operating hours.

Support with a significant increase in headcount as and when required, adjusting to a full-time on-site model during peak production periods, incorporating all 4 North East sites.

Provide out-of-hours point of contact to ensure a 24/7 operation.

Align to the Marelli HR team to manage all HR processes.

Design and manage end-to-end recruitment process.

Design induction to align with company values and desired cultures as well as full co-ordination of regulated compliance requirements including drug and alcohol testing.

Review MI against contractual delivery of SLAs at various intervals throughout the tenure of the contract to ensure they remain reflective of the service and business expectations and to allow for continuous improvements in service delivery.

Talent pooling via a strategic values-based attraction campaign.

Manage all communication to candidates post assessment and application, ensuring a consistent experience throughout each stage of the process.
The Result
Seamlessly transferred 178 staff from the incumbent supplier.

100% adherence across all measured reporting areas.

Supported the successful implementation of a third shift which resulted in a headcount increase from 253 to 403 at peak.

Effective recruitment & temp management processes introduced and aligned to the Marelli values.

Continuous improvement via a fully integrated model providing visibility and delivering measurable improved efficiencies.

Improving the candidate experience was reflected in increased referrals and job applications resulting in faster hiring times, improved quality of hire and, ultimately, presenting a strong employer brand to the market.

100% adherence across all measured reporting areas with a focus on continuous improvement via a fully integrated model.

Improved candidate experience has resulted in increased referrals, improved quality of applications and a reduction in hiring times.
"The agency temporary workforce is integral in the operational efficiency of Marelli, and we consider them part of our team. We are delighted to work in partnership with greenbean as our chosen staffing partner. They are integrated with Marelli teams and fully understand the operational best practice, efficiency and value we require to deliver total delivered cost savings to our customers."
Operations Director - Marelli Europe
Transform Your Flexible Workforce Management with MSP
Step into a new era of workforce management. With MSP, you're not just adopting a service; you're embracing a strategic partner that empowers your business with efficiency, control, and adaptability.
Measurement is intrinsic to the success of our work, demonstrating what works and where to improve while informing future approaches to resourcing processes, strategy, and legislative changes. Get in touch with us today to explore how MSP can redefine your approach to managing temporary staff and contractors with one solution. ​