Back to Blogs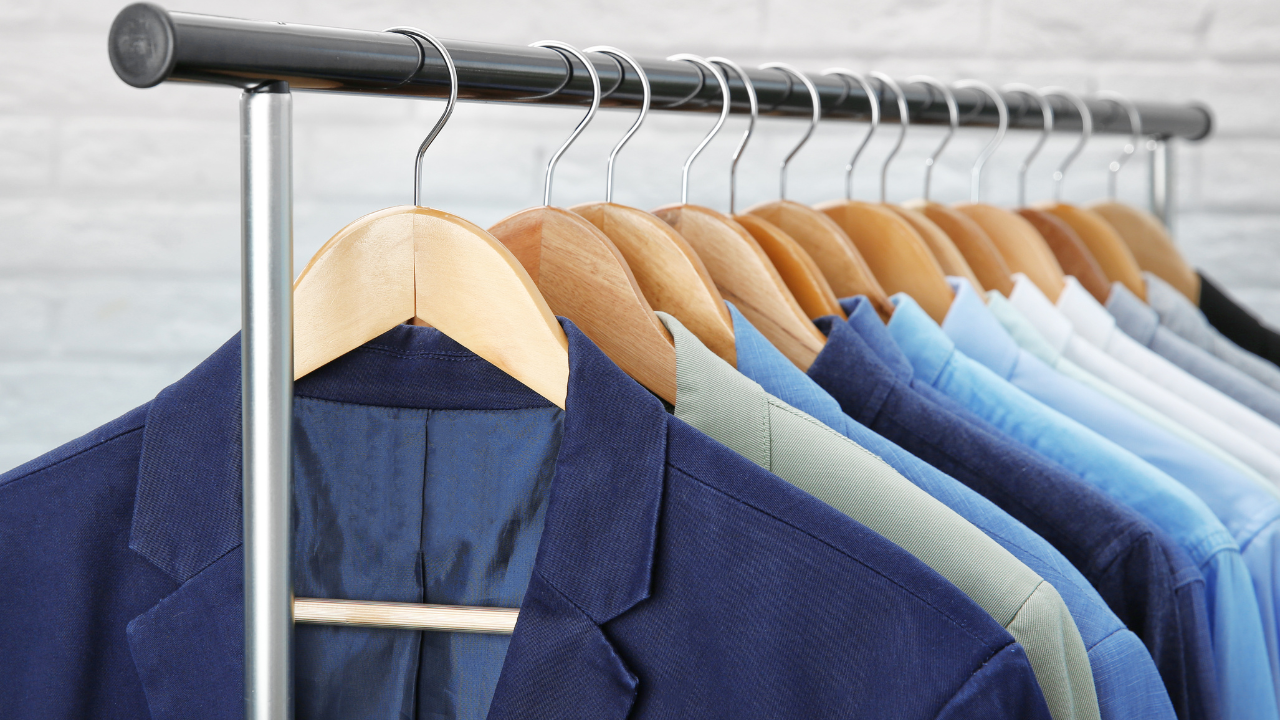 MSP delivers temporary workforce to Iconic British Fashion House During Peak Trading
greenbean supplies temporary agency workers to the warehouse and global distribution centre of an iconic British fashion house based in the North of England all year round. Fluctuation in demand is driven by online customer purchasing behaviour, and workforce requirements can alter by the hour during festive and international sales periods. Headcount requirements can increase by more than 600% during peak trading which requires a fully 'reactive' recruitment model and a highly engaged talent pool of immediately available candidates.
The Scope
Manage a consistent workforce of around 50 interim workers within a 24/7 operation year-round.

Significant seasonal peaks in demand; Summer sales and Q4, in the build-up to Christmas, which sees workforce increasing by an additional 300+ workers.

Lead on all complex compliance in-line with AEO-regulated standards.
The Solution
Year-round dedicated on-site Account Manager and off-site central resourcing team, to integrate with the HR team and utilise their software systems so all required documentation is accessible by the client in real time.

Support significant increases in demand during peak periods, adjusting to a full-time on-site model with a dedicated recruitment and assessment team.

Integrated technology for data control and detailed MI.

Continuous improvement is supported by accurate reporting of management information to show recruitment trends and success within talent pooling.

Transparent communication style with all talent pool candidates and the active workforce.

Create a strong employer brand within the marketplace and support the supplement of future talent pools.

Consistent awareness of the attraction strategy and a well-planned resource plan aligned to internal requirements. Enables future talent pooling and the ability to recruit ahead of schedule, allowing for unforeseen changes in requirements and flexibility in the availability of interim workforce.

Our reporting mechanisms allow us to share intelligence with operations relating to fulfilment, absence management, sickness and timekeeping, performance management, attrition and tenure as well as budget.

AEO was introduced by the World Customs Organisation (WCO) in 2008 as part of their SAFE Framework of Standards. All WCO members have committed to implementing a version of the WCO AEO programme. greenbean implemented a compliance process in-line with AEO regulated standards to support the client to reach the AEO status.
The Result
100% fulfilment including during seasonal ramp-up.

Supported client to achieve AEO status in 2020.

Provided direction for future resource planning to ensure a robust recruitment process and manage unpredictable forecast planning, with daily changes.

Implemented 'shop floor walks' & KPI briefings to improve Health & Safety awareness and motivation to increase productivity.
"The last festive trading period was deemed as our 'best festive period to date' further strengthening our relationship and our confidence in the greenbean team. The team's ability to prepare, react and perform successfully to unprecedented demands, whilst providing high levels of customer and candidate service was second to none." Operations Manager
Rethink the way you recruit, optimise your approach to hiring talent and keep abreast of the latest tools and legislation.
Measurement is intrinsic to the success of our work, demonstrating what works and where to improve while informing the future approach to resourcing processes and strategy.​