Go Back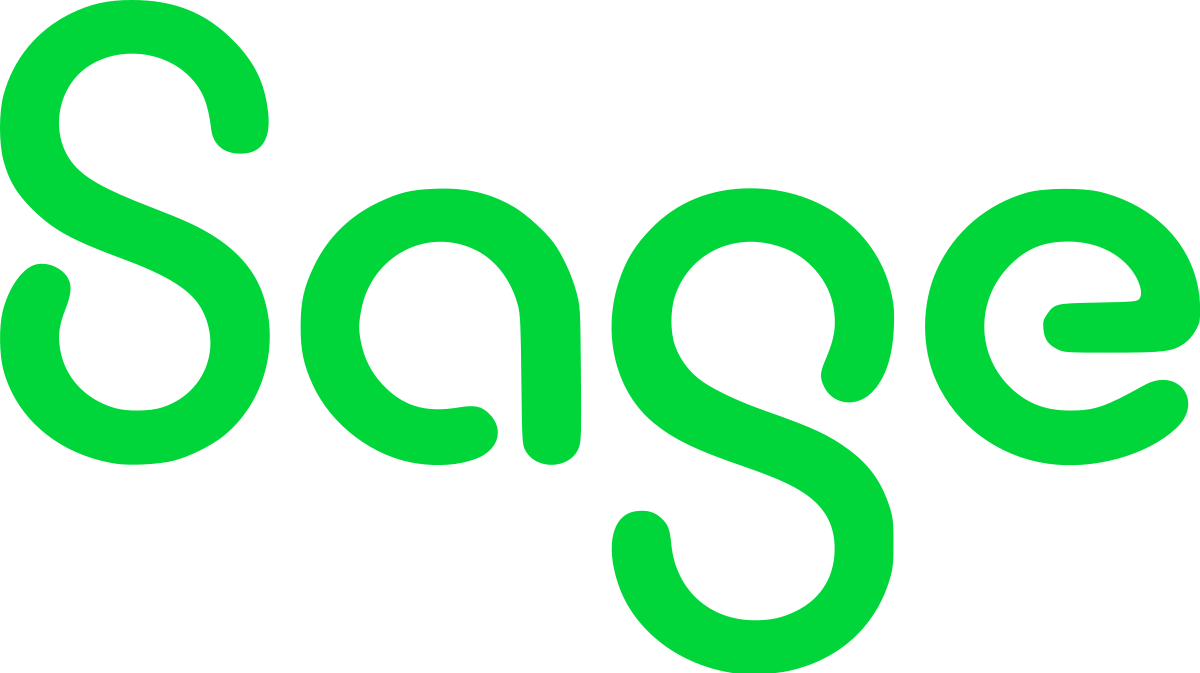 ​What We Do
Sage is the market leader for integrated accounting, payroll, and payment systems. With over 11,000 colleagues we support millions of entrepreneurs across more than 20 countries with a new generation of solutions to manage everything from money to people.
​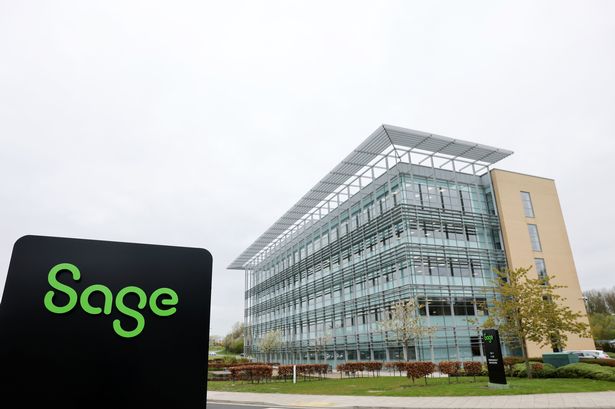 Our People
​People make Sage great. From our colleagues delivering ground-breaking solutions to the customers who use them: people have helped us grow for more than thirty years. People are driving our future as a great SaaS company and we want great people to be part of it.
At Sage, we recognise that the world of work has rapidly shifted over the last few years, particularly how we work. That is why we have committed to working in a hybrid way in the future. Human connection is an essential ingredient of the 4 principles that make up our Flexible Human Work hybrid framework and we want to be transparent about what that looks like when you join our Sage family.
On the one hand, our offices will continue to play an important role in our future and serve as a place for spontaneous conversations, connection, collaboration and focused time. On the other hand, we have learned to reimagine where and when we work and to unlock that flexibility and innovation for our colleagues, offering them the opportunity to work flexibly across their homes, Sage offices, or customer sites.
Diversity
All qualified applicants will be thoughtfully considered and never discriminated against based on their race, colour, age, religion, sexual orientation, gender identity, national origin, disability or veteran status.