Back to Disciplines
​The BPO industry is a highly complex and demanding sector that requires specialised skills and knowledge. The industry is constantly evolving, driven by advances in technology, changing customer needs, and increased competition. At greenbean, we understand the unique challenges of the BPO sector and are committed to providing our clients with the best talent to meet their needs.
The pace of the BPO sector is fast and demanding, with service level agreements (SLAs) often requiring agents to respond to customer enquiries within minutes. This requires highly skilled individuals with the ability to multitask, think on their feet, and maintain a high level of customer service at all times. Our team has experience recruiting candidates who can thrive in this fast-paced environment and deliver results under pressure.
We understand that having the right people within the industry can be crucial to success and that ramping up your workforce quickly to meet client demand is a crucial aspect of BPO operations. Finding the right talent can certainly be a challenge, but we can work together with your internal talent team to meet your headcount demands without compromising on quality
Our goal is to help our clients build high-performing teams that can deliver exceptional customer service, meet SLAs, and drive business growth. We believe that by working in partnership, we can identify the best talent for their organisation and help them achieve their goals. We recruit for a wide range of roles within the BPO contact centre industry, including:
Customer Service

Complaints

Collections

Sales & Retentions

Business Development & Account Management

Quality Assurance

Business Change & Transformation

Project Management

Coaches/Trainers

Resource Planning

Continuous Improvement (CI)

Customer Experience (CX) and Insight

Tech & Digital
​Learn about the brands we've partnered with and the types of roles we've recruited for in our digital flipbook.
Find out more
Our experienced recruiters are committed to providing you with the best talent to meet your needs and ensure business success. Contact us today to find out how we can help.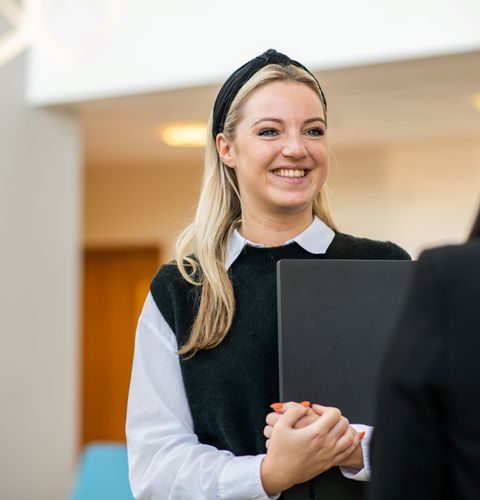 Atos SE (Societas Europaea) is a leader in digital services with clients across Defence, Financial Services, Health, Manufacturing, Media, Utiliti...
Read more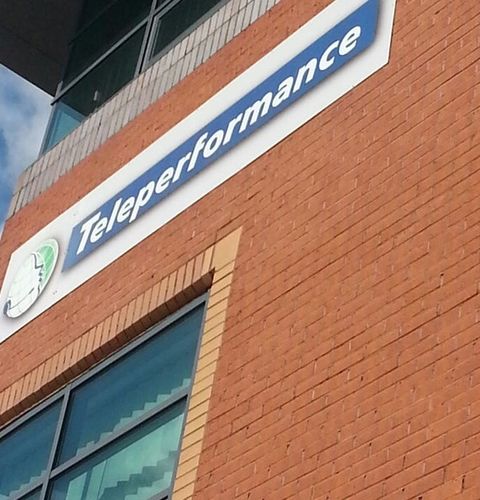 ​Due to challenges within their current supply chain, Teleperformance, a leading BPO provider approached greenbean for a cost-effective solution to...
Read more