Back to Blogs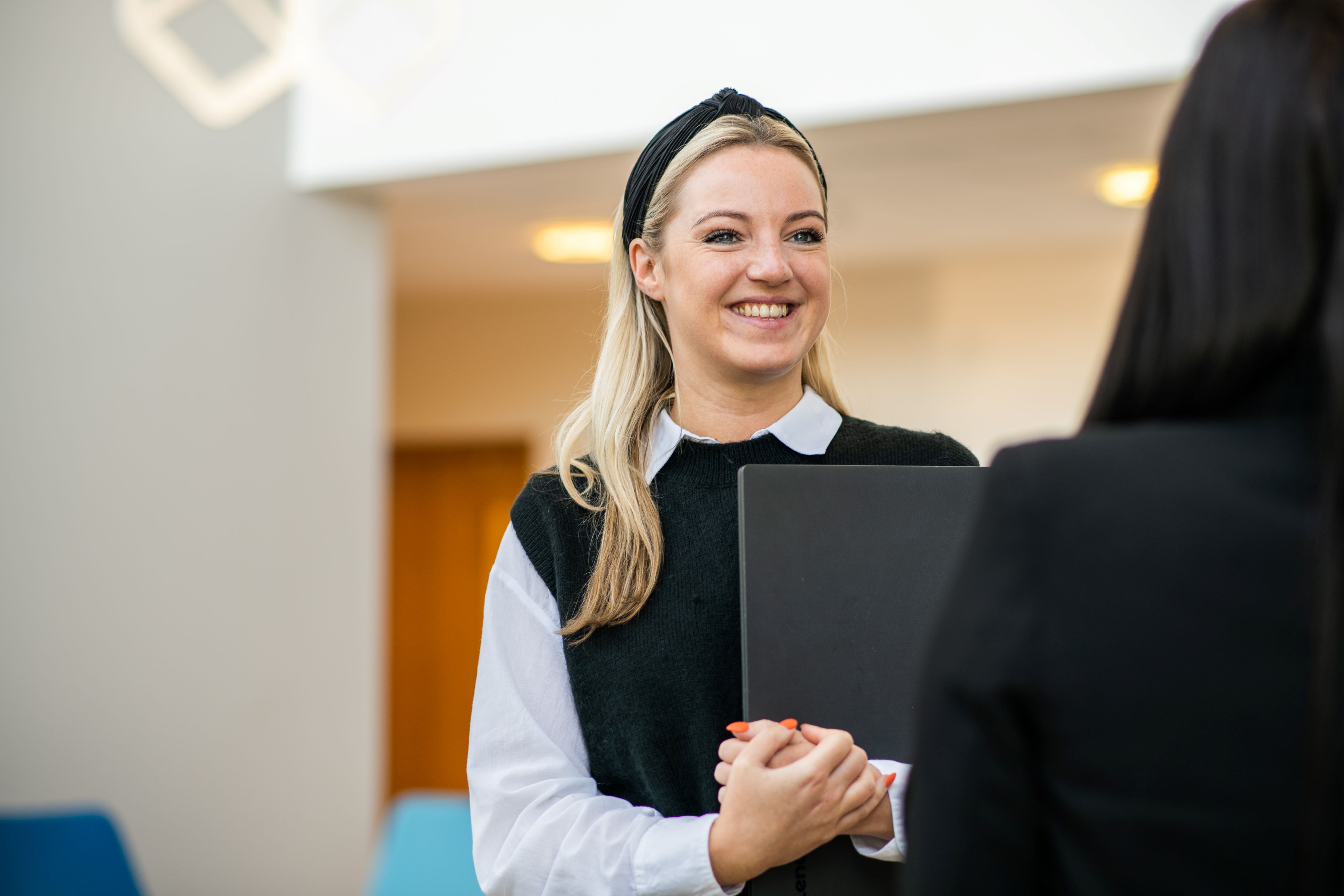 Delivering 120 Compliant Temporary Customer Service Workers to Atos
Atos SE (Societas Europaea) is a leader in digital services with clients across Defence, Financial Services, Health, Manufacturing, Media, Utilities, Public sector, Retail, Telecommunications, and Transportation.
Scope
In the winter lockdown of 2020, Atos faced the challenge of recruiting 120 temporary customer service staff to be based at various sites throughout the UK to meet a peak in demand from their financial services clients.
Atos needed to work with a recruitment partner who could mobilise an attraction strategy and recruitment process that would capture and engage 120 temporary hires over a 3-month period.
Solution
greenbean worked closely with senior stakeholders at Atos to formulate a robust testing, screening, and assessment process to ensure candidates were engaged and met the strict compliance criteria required.
A saturated customer service candidate market meant that we had to be creative to ensure a fresh pipeline of talent. Our in-house recruitment marketing team supported with an attraction campaign specifically targeted to talent who may not ordinarily have considered a customer service role in a contact centre.
Uncertainty in the temporary labour market during the recruitment campaign meant that our team had to be positive but transparent in their candidate engagement to ensure candidates did not drop out of the process.
They provided support from the initial application through to the end date and established a single point of contact for all candidates and hiring managers. By maintaining consistent communication and ongoing support, greenbean ensured that the candidates remained committed to the recruitment process and were more likely to stay engaged until the end of the assignment.
To ensure compliance and security for all temporary workers, our vetting team conducted reference, eligibility to work, and various levels of security clearance checks, including Disclosure Scotland, credit check, and SC clearance during the pre-employment screening process to obtain final clearance approval by Atos.
Results
The team successfully delivered 120 compliant temporary customer service staff across multiple sites in the UK, and within the 3-month timeframe.
As a result of the initial project's success, greenbean has continued to support Atos with the recruitment of temporary customer service staff throughout the UK placing a total of 632 workers to date. We are committed to continuing our partnership with Atos in identifying areas for continuous improvement with a focus on delivering a compliant and compelling candidate journey.
FREE 30-minute Recruitment Health Check
Are you struggling to find quality temporary customer service staff to meet a sudden rise in call volumes in your contact centre? Do you need a recruitment partner to underpin your direct hiring model? Let us help you build a compliant and compelling candidate journey that will attract and engage the best talent for your organisation.​
Contact greenbean today for a free 30-minute recruitment health check and find out how our talent advisory services can help optimise your recruitment process.