Back to Blogs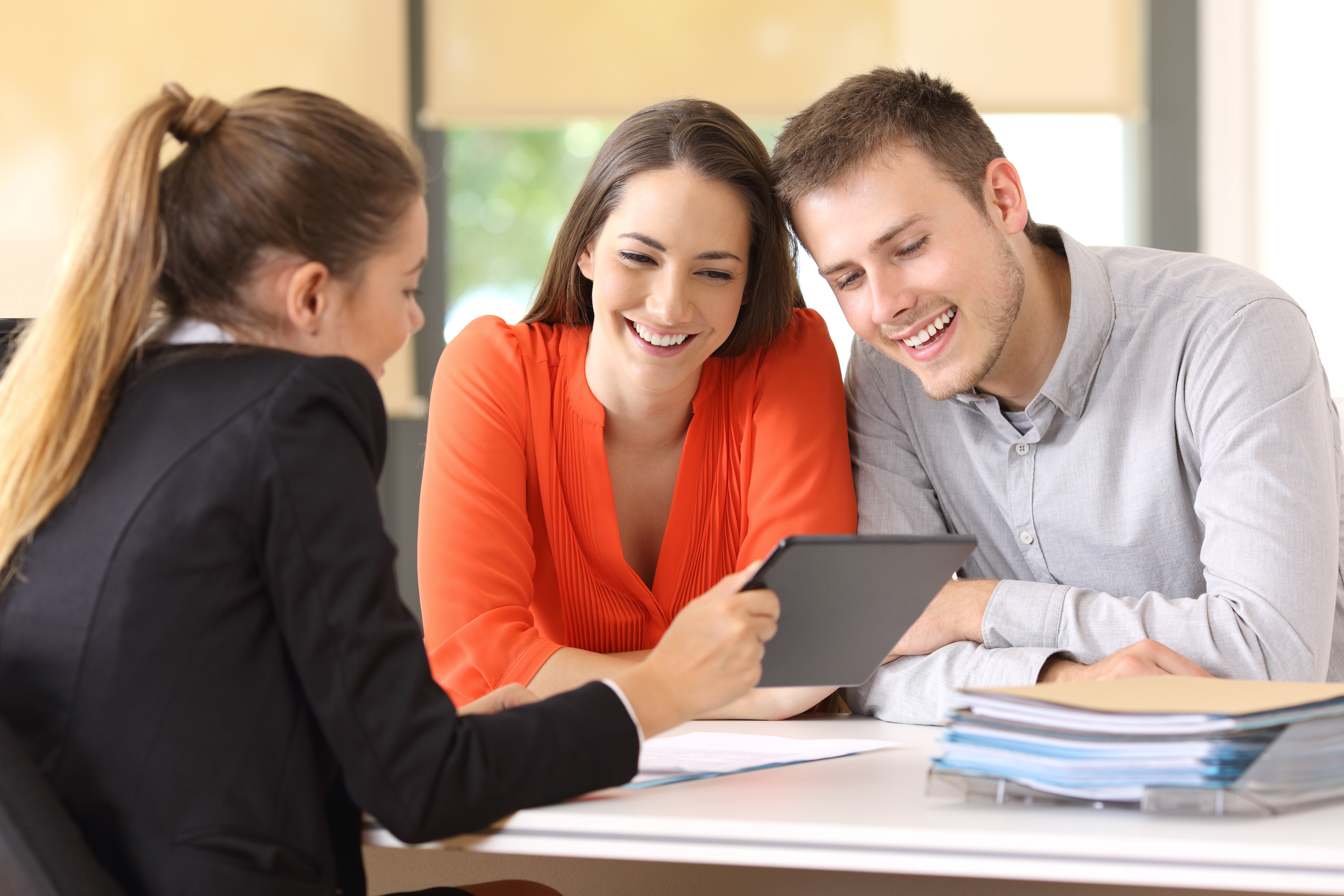 3 Powerful ways to elevate your employer brand
​Your employer brand is an essential driver of growth.
​The ability to consistently and quickly fill vacancies with high-quality talent ensures that your company is ready and able to take advantage of growth opportunities when they arise and to respond quickly to changes in the marketplace. It's particularly important in the current landscape whereby a shortage of candidates is driving a competitive market.
​​Your employer brand is what drives top performers to want to work for your company over your competitors. A strong employer brand can transform your recruitment processes, shortening the time to fill key vacancies and reducing costs. It can also provide a steady stream of exceptional candidates with the skills and experience to take your company's performance to the next level.
​​

1. Define your Employee Value Proposition (EVP)
​​Recruitment has changed beyond all recognition over recent years. As talent acquisition has taken a leading role in driving business performance, competition to attract the best candidates has increased exponentially. Consumer expectations have also increased, with people expecting faster, more personalised communication from brands than ever before, whether they're approaching them as a potential customer or potential employee. Candidates have more choices and are more concerned about the company culture, the benefits, and seeing positive changes and accountability. In the digital world, it's important to "walk the walk" and showcase the culture in action.
​​These two factors have driven a shift in the balance of power between employers and an applicant. While your consumer brand may be strong, your brand perception as an employer could be very different, and this can affect your brand perception. It can affect your ability to attract high-quality candidates. The workforce is looking for greater work/life balance, and flexibility. They want to connect with the brand and see its social purpose.
​​Just as your brand has a USP or Unique Selling Proposition to convince customers of the value it delivers, your company now also requires an EVP, or Employee Value Proposition. This sets out the unique package of benefits, both tangible and intangible, which set you apart from the competition.
​​Just as a compelling USP can inspire potential customers to choose your brand, a strong EVP can drive applications from high-quality passive candidates. It can also communicate value above the baseline salary you're offering, helping to provide a more nuanced view of what it means to work for your company, and reducing the risk of competitors poaching your best applicants with inflated offers.
​​

2. Streamline your recruitment processes
​Job applicants, like all consumers, have ever-increasing expectations of your brand. Many are no longer willing to wait weeks to find out if they've been selected for an interview or accept long delays with no communication. Unnecessarily drawn-out recruitment processes and poor communication can be detrimental to your brand, and this could lead talent to apply elsewhere.
​​In an environment where job seekers are ever-more aware of their value and the options available to them, a seamless candidate experience is essential to attract the highest quality applicants. A speedy recruitment process could "lock-in" a potential top performer, making competitors appear old-fashioned and inefficient by comparison.
​​The experience a candidate receives when they apply to work for you reflects directly on your brand. It could put a great applicant off for good if it's not up to scratch. Ensuring your recruitment processes are streamlined is a great start. However, it's also essential that your team have the right resources to deliver a great experience. Recruitment Process Outsourcing (RPO) can help to fill this gap, ensuring you deliver a consistent brand experience at all times.
​​

3. Go beyond job boards
​​As the balance of power in the employer-applicant relationship has shifted in recent years, the channels and processes for recruitment have followed. It's no longer enough to simply post a vacancy and wait for the applications to roll in, particularly if the role you're advertising for requires an in-demand skill set.
​​Instead, the recruitment strategy has expanded beyond simple vacancy adverts to include a much wider range of activities. Recruitment teams are increasingly focused on engaging with potential candidates even before a role becomes available, building relationships, and assessing cultural fit to build a "wish list" of potential applicants. Marketing is more important than ever; candidates have so many choice that companies need to stand out from the masses. Social media is an excellent way to do this.
​​The focus on inbound recruiting has also increased. Communicating your employer brand effectively on social media can increase interest in your company, driving speculative applications from candidates who are attracted to your culture. By developing an "always-on" approach to recruitment in this way, your company can build demand and interest from passive candidates who may not be looking for a new role until they hear about what your company has to offer. Candidate attraction should be inclusive, and employers should aim to attract job applicants from as wide a talent pool as possible to build a diverse workforce. Moreover, it should lead to an inclusive culture where candidates feel like they belong. This buzz will elevate your brand and help you fill vacancies much faster and more cost-effectively when they do arise. It will equally lead to better retention if employees feel supported.
​​

Elevate your employer brand with greenbean
​​At greenbean, we work closely with our clients to help them transform their employer brand and deliver a long-term impact on their company's performance.  By creating a compelling EVP that drives high-quality applications from both active and passive candidates.
​​Don't just take our word for it, check out our case studies to see how our team has helped.
​
​