Back to Blogs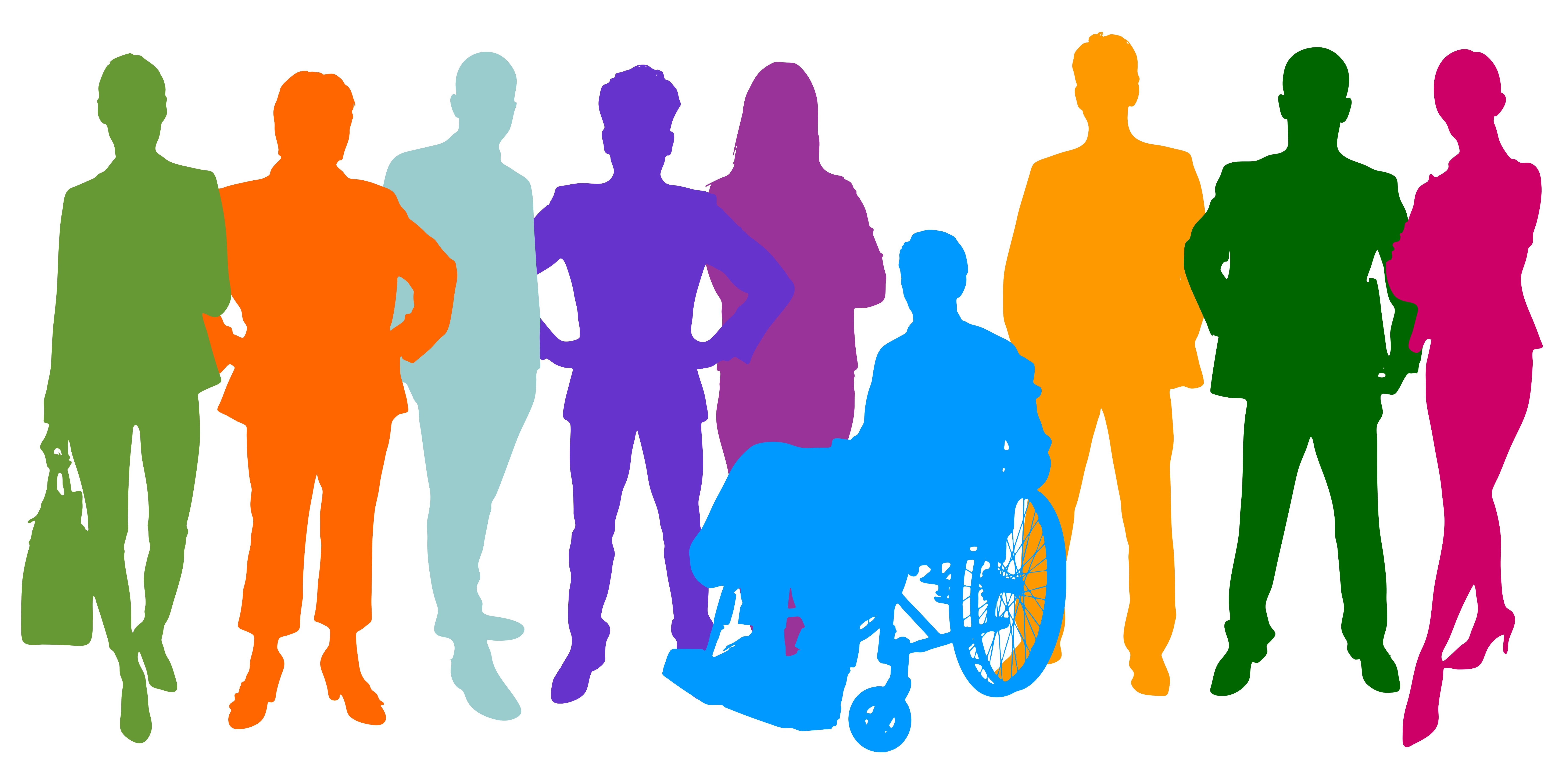 Diversity in the workplace – One of the biggest recruitment challenges
​Workforce diversity is one of the most important considerations for organisations. Diversity in terms of gender, age, thought, experience, culture, and skills are important in ensuring a fresh and relevant business perspective and approach.
A balanced workplace breeds success
Recent research shows that companies that place a focus on diversity as part of their talent acquisition strategy are better positioned for success. Having a mix of different people and skills has a positive effect on output and company performance. Data from LinkedIn shows that companies now see having a diverse workforce directly correlating with improved culture (78%) and boosted company performance (62%).
In addition to this, Harvard Business School has previously reported that firms where diversity is an important issue and that promote multiculturalism in the workplace are among the best at fostering creativity.
According to Mckinsey, companies that are gender diverse are 15 percent more likely to perform well, while those that are ethnically diverse are 35 percent more likely to perform well, showing the importance of a diverse strategy in your talent acquisition.
LinkedIn's 2018 Global Recruiting Trends report sees diversity as the biggest trend set to change the way recruiters hire with 82% of UK hiring managers citing diversity as the top trend. In their 2022 research, LinkedIn are reporting that employees are rethinking their priorities and their relationships with employers. They're seeking flexible work arrangements and more work-life balance. They want to work for employers who value their physical and emotional well-being. And they're ready to walk away from those who don't.
Increase success through recruitment process outsourcing
Companies are adapting their talent acquisition strategies to ensure their recruitment is more inclusive, be it age, disability, gender reassignment, marriage and civil partnership, pregnancy and maternity, race, religion or belief, sex, sexual orientation. It is a strategy that an effective recuritment company can promote and increase the chance of success in hiring in a diverse manner.

greenbean has over 30 years of experience and expertise in sourcing candidates through Inclusive hiring processes including job advertisements and assessments right through to onboarding. Our priority is to find the best people for our client's needs and we're well-positioned to foster a diverse hiring approach.
Contact our team to see how we can help you.