Back to Blogs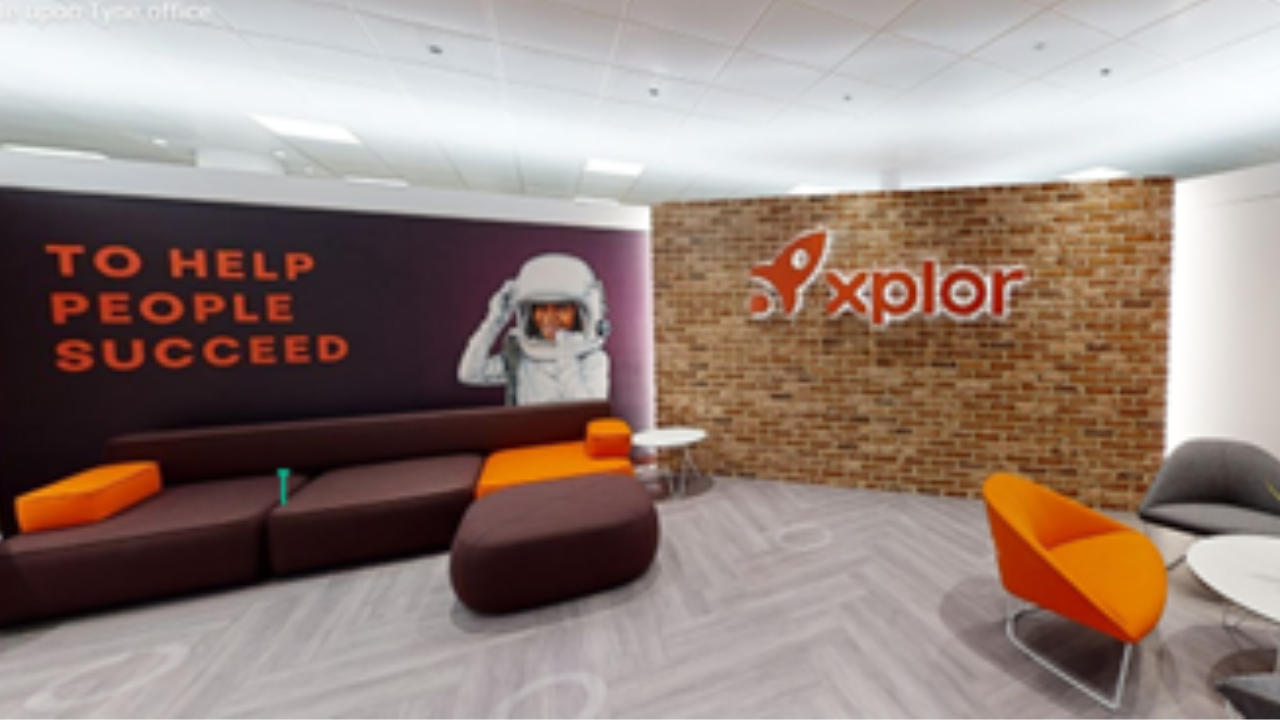 Building a new multilingual service centre for Xplor
​Xplor, a global leader in the provision of enterprise software, payments, and commerce-enabling solutions for the health & fitness industry, selected Newcastle city centre as the location for its brand-new European multilingual customer service operation.
greenbean was quickly identified as the partner of choice to help Xplor achieve its ambitious talent acquisition goals during the winter "lockdown" at the end of 2020.
The Scope
Xplor needed to hire 100+ agent-level candidates into multiple start dates throughout the Spring of 2021. As a new brand in the UK, this would be a significant challenge in a market that was very buoyant – with several established brands recruiting at the same time in the region.
The Solution
Dedicating an experienced Account Lead who worked closely with project stakeholders from Xplor from the outset, greenbean was able to recommend a creative talent acquisition solution that would enable Xplor to establish a successful operation from day one via engaging attraction and selection processes –  inclusive of a virtual "Bootcamp" and Onboarding Engagement Programme.
Once Team Leaders and Operations Managers were hired into the Service Centre, they began to take part in the Bootcamps, observing group and individual tasks and assessing for the right behaviours and culture fit against the values-based Assessment Matrix.  greenbean led the wash-ups immediately after each Bootcamp, ensuring a consistent approach throughout and an always fair and inclusive outcome.
The Results So Far
The process has been adopted by Xplor as a long-term sustainable resourcing model which has not only delivered the volumes required – into an unknown brand in the North East- but one that has never compromised on quality. This is evidenced by low early attrition rates and high-quality scores across both candidate and hiring manager populations.
So far we have overseen 3501 applications, 1663 pre-screens, 856 video interviews, 12 bootcamps, and 92 onboarded.
"Whilst this was a project of many moving parts, for me it was flawlessly delivered by the greenbean team."

Head Of Talent Acquisition - Xplor

​
Rethink the way you recruit, optimise your approach to hiring talent and keep abreast of the latest tools and legislation.
Measurement is intrinsic to the success of our work, demonstrating what works and where to improve, while informing future approach to resourcing processes and strategy.
​
​