Back to Blogs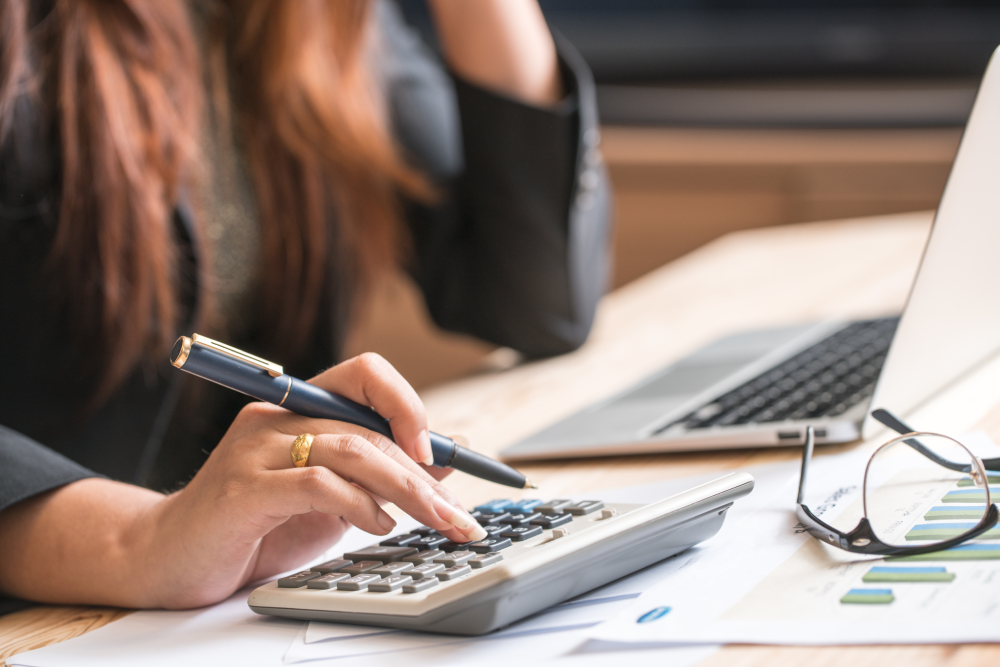 Top 10 tips to evaluate the effectiveness of candidate attraction
Employers should measure the effectiveness of their candidate attraction strategy to help determine the channels that sourced the most suitable pool of candidates in the most efficient and cost-effective way.
There is a range of potential metrics that an employer can use to evaluate candidate attraction and recruitment, for example:
Social media engagement

The number of applications

The monetary cost of attraction

The quality of the candidates.

The time to hire

Candidate experience

Offer acceptances

Candidate retention
Employers should start with the two most basic metrics of cost per hire and time to hire to evaluate the effectiveness of their recruitment campaigns. These two metrics go beyond measuring candidate attraction and include factors associated with the wider recruitment and selection process.
Cost per hire:
This metric enables you to determine the savings that new processes have achieved. The recruitment costs that the employer should include in the calculation comprise those associated with recruitment advertising, social media attraction spend, agency services, technology, testing and assessment tools, the investment of time spent on recruitment by HR and line managers, and candidate interview expenses.
Time to hire:
Typically, organisations measure the time to hire from the point that the employer approves a vacancy for an advertisement to the point at which a candidate accepts the post. In addition, the employer should track the time from the position becoming open to the day that the new employee starts work (often referred to as "time to fill"). This will help the recruiter to analyse how long it takes for open positions to move through the recruitment, vetting, and onboarding process and for candidates to commence employment after accepting a job offer.
Benchmark your recruitment process against your competitors' Assess competitors' recruitment strategies to ensure your own efficient and cost-effective methods.

Employers may find it beneficial to compare by factors such as industry sector, UK region or organisation size.
Top 10 questions to help you benchmark your recruitment
Has your organisation experienced difficulties in attracting good-quality applications for any roles over the past 12 months?

Which candidate-attraction methods does your organisation typically use?

How easy is your application process for candidates looking to work for your organisation?

How many applications does your organisation typically receive per vacancy?

What is the typical time to hire at your organisation?

What is the typical period between the job offer and the successful applicant starting work at your organisation?

What is the retention rate?

Who is responsible for the hiring process?

Has your organisation experienced any recruitment problems once a post has been advertised in the past 12 months?

What recruitment-related problems has your organisation experienced?
*Recruitment Metrics 2016: List of survey participants
For support reach out to our team today.