Back to Blogs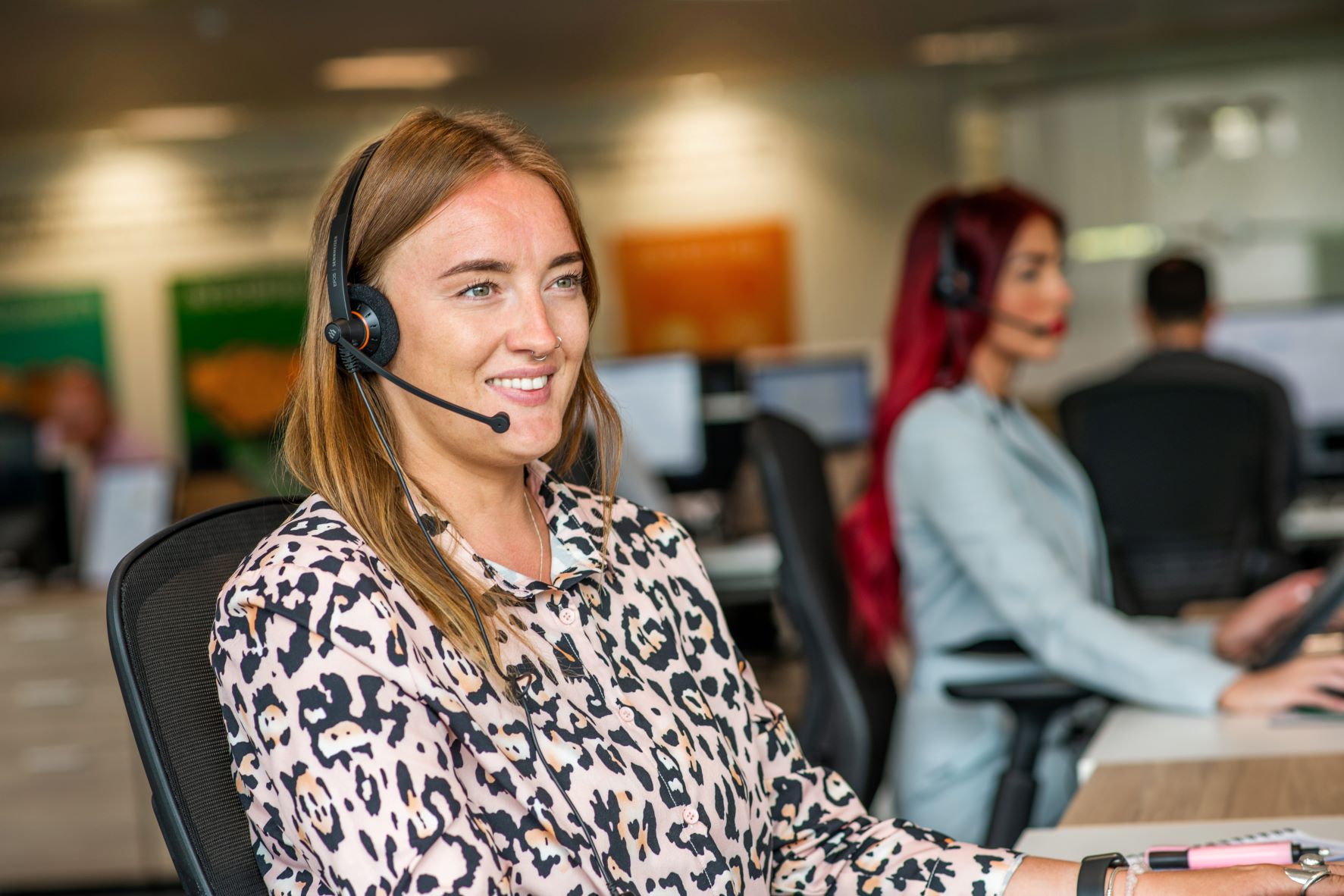 Could a poor candidate experience have an impact on customer service?
​The quality of a candidate's experience can greatly influence a candidate's decision to join your company as well as the level of service they will offer to your customers. After all, how can you expect your contact centre advisors to embody your passion for delivering exceptional customer service if they themselves have not received the same level of care and attention during the hiring process?
The candidate's experience sets the tone for a prospective employee's perception of your organisation. Similarly, your contact centre is often the first point of contact for customers, shaping their initial impression of your organisation's interactions.
We look at the candidate experience through the eyes of a well-respected customer service professional who sits on the opposite side of the hiring experience for the first time in 25 years.
James Revell is a prominent figure within the contact centre industry. As the previous director of UK and overseas contact centre operations for Air France and KLM, and a long-standing judge for the UK and European contact centre awards, he is well known for his thought leadership and sharing of best practices.
James joined Air France, as it was called then, 25 years ago. He built a successful career in commercial before transferring into the world of customer service in 2007. Throughout his career, he has been responsible for the recruitment of hundreds, if not thousands of colleagues. As part of a major transformation during which James transformed himself out of the business, he found himself walking in the shoes of a candidate for the first time in 25 years.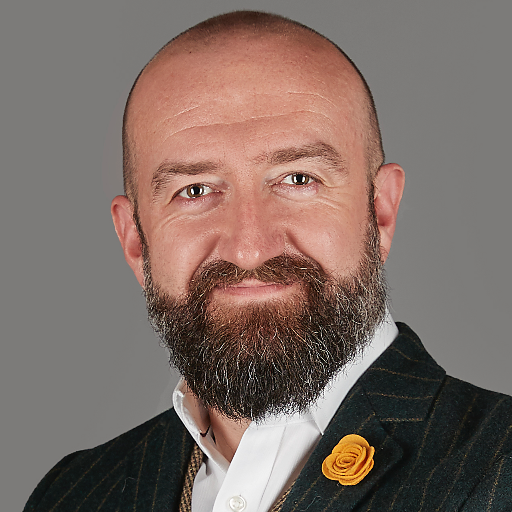 Building a relationship
"It's been an eye opener let's put it that way. Entering the job market can be a stressful time – it is emotional and personal to you. I feel a lot of sympathy for anyone looking for a job because I've learned it's not always a consistent level of service.
The care during that process is a testament to the values of any organisation. There is a lot of smoke and mirrors. Big shiny organisations with powerful marketing campaigns create what appears to be a great employer brand - but the candidate experience can let them down.
Colleague experience starts a long time before actually joining the company. It is a relationship that you would build in the same way as you would do for your customers. I'm a big believer in that kind of symmetry between the colleague experience and the customer experience, particularly in customer service."
Every candidate is our customer
"How can we expect our colleagues to deliver excellent customer service they're not on the receiving end themselves? It is counterproductive and counterintuitive, particularly in the current market when everyone is struggling to attract great people.
If we are not delivering great customer service to the people that we hope to attract to work for us, how can we expect them to do the same for our customers? If we're not passionate about delivering an excellent candidate experience, how can we expect them to portray that passion to our customers? It is so important that they receive the same level of service and respect throughout the attraction, recruitment, and onboarding process. We need to build trust, passion, and loyalty for them to become ambassadors for the brand. Every candidate is our customer.
Yes, we can be realistic in that we know it's not going to go swimmingly 100% of the time, but it's how you manage that. Managing a candidate's expectations through open and regular communication is key. It's the same approach you take with your customers – to manage their expectations.
So, I think one of the first things, when I start my new position, is to look into the organisation's recruitment process."
Attract and retain the best talent
James Revell's experience highlights the importance of providing a positive candidate experience when recruiting for a contact centre operation.
As James points out, the candidate experience is similar to the customer experience. Just as companies strive to provide excellent customer service to build loyalty and trust, they should also aim to deliver a positive experience to their candidates. This includes providing regular and open communication throughout the recruitment process, managing expectations, and building trust and loyalty.
Furthermore, the candidate's experience is a critical component of the overall success of any contact centre operation and just as important as the customer service we expect them to deliver to customers. To attract and retain the best talent, companies need to provide a positive and engaging candidate experience. By doing so, they will also highlight the contact centre sector for all the right reasons, and promote the industry as a career of choice.
How can greenbean help?
We understand that keeping candidates engaged throughout their recruitment and onboarding journey is key to losing talent from the process to competitors. Contact us today for your FREE Recruitment Health Check.
​