Back to Blogs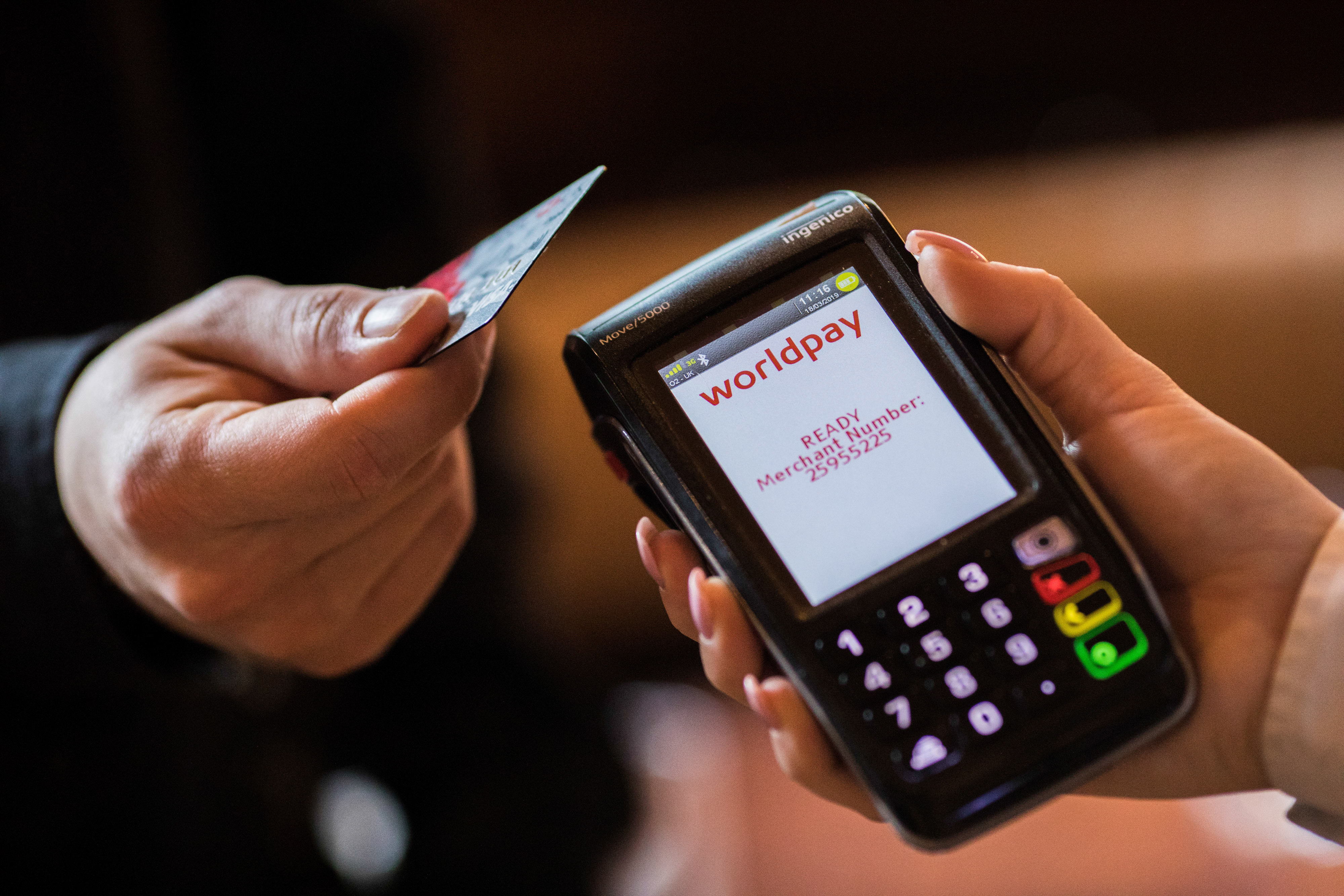 Striking a Global-Local Balance: Creating a Multi-Channel Attraction Campaign for Worldpay
​Worldpay by FIS is a leading provider of Card Payment Processing services worldwide and helps businesses of all sizes to collect payments.
Scope
Considering their ambitious growth plans for the Gateshead contact centre operation, Worldpay sought the expertise of greenbean to assist them in achieving their expansion objectives.
With a target of hiring an additional 30 FTE within three months and a further 15 FTE per month throughout 2022, Worldpay faced the challenge of attracting and engaging prospective candidates.
The challenges posed by the market conditions and the shortage of available candidates necessitated Worldpay to bolster its internal recruitment resources to meet its headcount requirements. Acknowledging the need to underpin its direct hiring model with a recruitment partner, Worldpay made the decision to partner with greenbean because of the strength of its reputation within the contact centre industry.
Solution
By collaborating with a dedicated Delivery Partner, greenbean facilitated effective communication and collaboration between key stakeholders, enabling a comprehensive understanding of their businesses, cultures, and talent value proposition (TVP).
While adhering to the FIS global brand guidelines, our collaborative efforts with FIS's global marketing team and our in-house recruitment marketing team enabled us to strike a balance between the global brand and the local characteristics. Our collaboration extended beyond the UK, as we liaised with teams in the US to align our efforts and leverage their expertise. This helped us to create a compelling multi-channel attraction campaign that resonated with both the global vision of FIS while still highlighting the unique aspects of the UK and regional market.
Throughout the campaign, we utilised a diverse range of channels to maximise candidate reach and engagement. This included leveraging job boards, creating a dedicated and featured landing page on our website, and strategically utilising social media platforms. By employing this multi-channel approach, we effectively attracted and engaged a wide pool of candidates, ensuring the campaign's success in reaching the intended audience.
Due to the candidate-led market and the implementation of a stringent vetting period, it became necessary to provide a high touch point candidate journey, including the implementation of engagement days to minimise dropouts from the recruitment and vetting process.
Results
Greenbean effectively fulfilled Worldpay's recruitment demand by delivering 54 FTE positions. By implementing proactive candidate engagement days, we successfully reduced post-offer dropout rates by 10% and achieved a remarkable 100% vetting submission rate.
Our partnership with Worldpay remains and we continue to provide them with regular market updates and valuable insights on salary benchmarks. This ensures that Worldpay remains competitive in attracting and retaining top talent. Additionally, we stand ready to mobilise swiftly and provide additional support to Worldpay's internal resourcing team as required.
​​If your organisation is currently experiencing recruitment challenges and requires a reliable partner to meet your headcount requirements, greenbean is here to provide the support you need. With our proven track record in delivering successful recruitment solutions, mitigating risks to fulfilment, and ensuring a seamless candidate experience, we can significantly impact your recruitment efforts. Contact us today to discuss your specific recruitment needs and discover how greenbean can effectively support your direct hiring model.
​