Back to Blogs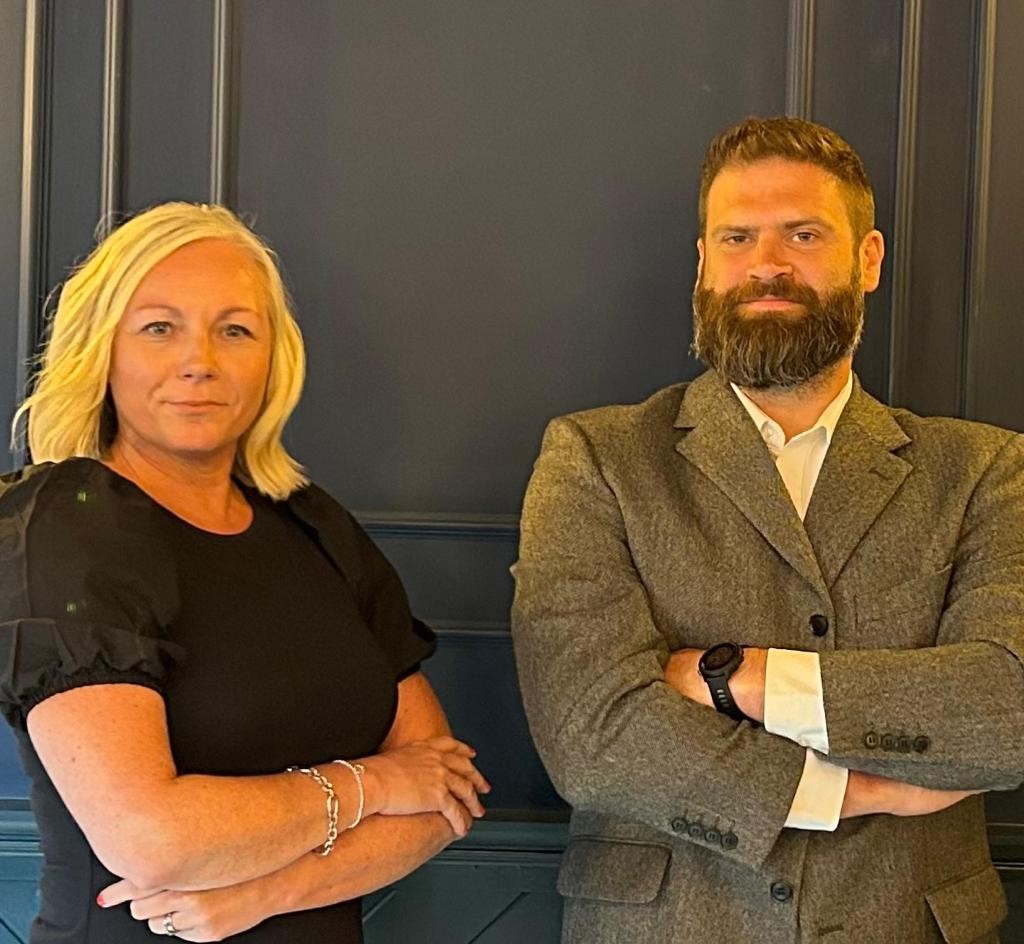 Dean Durrant joins greenbean to lead the expansion of its strategic hiring division
greenbean proudly announces the latest addition to its senior leadership team with the appointment of Dean Durrant as Associate Director of Client Solutions. With over two decades of expertise in recruitment, and talent management, Dean stands out with his unparalleled ability to forge enduring client relationships while leveraging his recruitment acumen. His extensive depth of understanding spans across a varied clientele, from start-up businesses, and agile SMEs to prominent global enterprises.
Dean's exceptional track record in Change & Transformation and Financial Services recruitment, along with his strong belief in providing innovative solutions to complex hiring projects, creates a perfect synergy with greenbean's ambitious growth plans. His appointment is a planned move to lead the expansion of greenbean's strategic hiring division and solidify its position as the recruitment partner of choice for experienced-hire campaigns, including Financial Services operations, Risk & Compliance, IT & Digital, and Business Change & Transformation projects.
Leanne Chambers, Managing Director at greenbean, expressed her optimism about the appointment, stating, "Dean's induction to our leadership team signifies a remarkable advancement for greenbean. His proficiency in strategic hiring and innovative partnership models stands to propel greenbean to new heights, offering unmatched value to our clients."
Dean echoed this sentiment, commenting, "Joining greenbean is an exciting chapter in my career. I was looking for an opportunity to leverage my experience within change & transformation with a business with proven capability to deliver complex experienced hire projects. The company's values align seamlessly with my dedication to creating tailored partnership solutions that simplify and optimise the recruitment process. I'm looking forward to driving innovative strategies that address talent acquisition challenges and streamline recruitment for businesses."
Outside of his professional achievements, Dean's connection to the West of Scotland offers a wealth of regional insights, which will be invaluable as greenbean sets its sights on expanding its Scottish presence.
For more information about how greenbean can support your strategic hiring goals, or to schedule a free consultation with Dean, click here.
​