Back to Blogs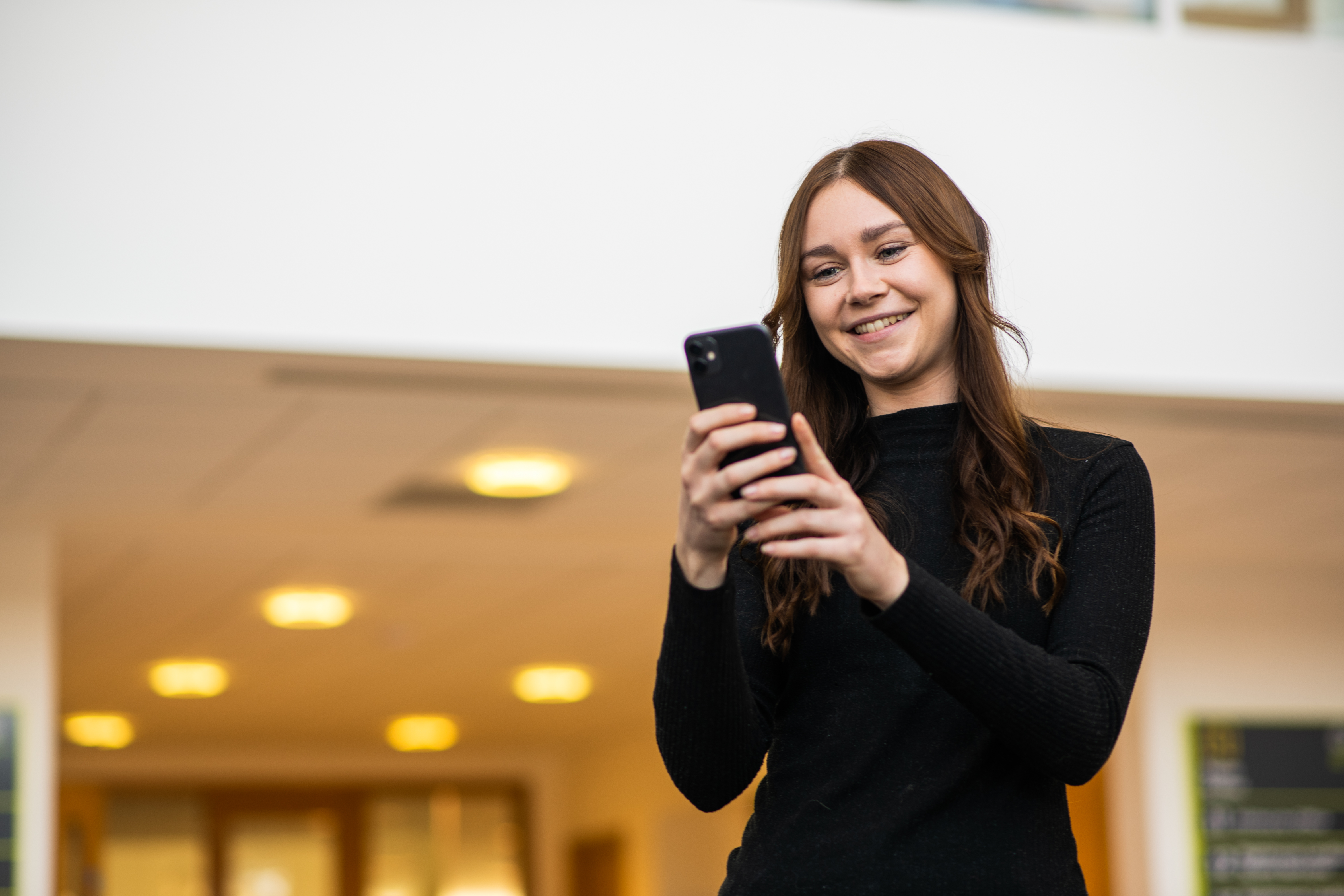 Is the UK ready for a 4-day week?

Over the past couple of years, the traditional working environment has changed for millions of people. So many have gone from entering the same office day in, day out, to either exclusively working from home or a hybrid model of part office, part home working.

Of course, these changes were brought in due to the restrictions we all had to deal with during the pandemic. While people initially found things challenging to adjust to, companies saw a boost in productivity and better morale in many cases, with people spending more time away from the workplace. Those positive effects have led to further considerations to change the perceived normal working conditions.

A five-day working week consisting of around 37.5 hours is the typical scenario for most employees, but one company has instigated a change that could soon become commonplace across the country. A BBC report reveals that staff at Atom Bank not only now work for just 34 hours per week, but they can also elect to complete their working week over four days. But should they choose to take the option to take an extra day off, it means that the working day is long. However, those who don't want to extend their working day can still work over five days but benefit from reduced hours. It's quite a strong statement from a company trying to strike the best balance. Although they're not leading the way, it's a big move by a notable company here in the UK.

The idea of a four-day week, or a more flexible approach to working hours, is not new. In Ray Diallo's bestseller 'Principles: Life and Work', he explains how he has made Bridgewater Associates not only the fifth most important private company in the United States but also one with an effective, celebrated culture. Included that culture consists of flexible working time, three days only on-site and, if hours are balanced sufficiently, four-day weeks. It can work but is the UK ready for this innovation?

The key to its success from an employer's standpoint is how it can ensure that employees will work more efficiently to maintain their production capacity so as not to harm the business. However, there is a train of thought that employees will feel refreshed due to not feeling the effects of a long working week and a long commute, and having more time with family, and friends, as well as time spent enjoying their hobbies, will improve morale. Surveys in 2021 found that 60% of all UK adults support the idea of a four-day week, which is not a surprise, as attitudes towards work have changed over the past few years, but where is the evidence that it can work?

Doubters can find the best example of its success in New Zealand, Where Perpetual Guardian, who are experts in estate planning and finance, introduced the concept of the shorter working week. In 'The 4 Day Week' by Barnes and Jones the CEO of the company explains how offering employees a day off between Monday and Friday has improved productivity and the happiness of his employers. However, the key to such a favourable outcome has been constant communication with those working for the company, which lends itself to what we've found previously here at greenbean. The employee experience has evolved. People want more flexible working hours and appreciate having supportive and caring leaders more than ever before.

As a Recruitment Process Outsourcing (RPO) business, we have seen a shift in industries like contact centres, once traditional and office-based, to offering permanent hybrid working. It's clear that job seekers are looking for roles that fit around them and their responsibilities. As the candidate market becomes more competitive, the companies that are retaining and attracting talent are considering the bigger picture. And it starts with flexibility.

As we continue to move out of the pandemic, it's a real positive to see how many companies are looking to improve the experience for their employees. So, with the social, emotional, and productive benefits of the shorter week becoming more evident, and people adapting by using technology to maintain productivity no matter where they work from, there is no better time to make another positive change here in the UK.
​Article was written by Ruth Joplin.
​