Back to Blogs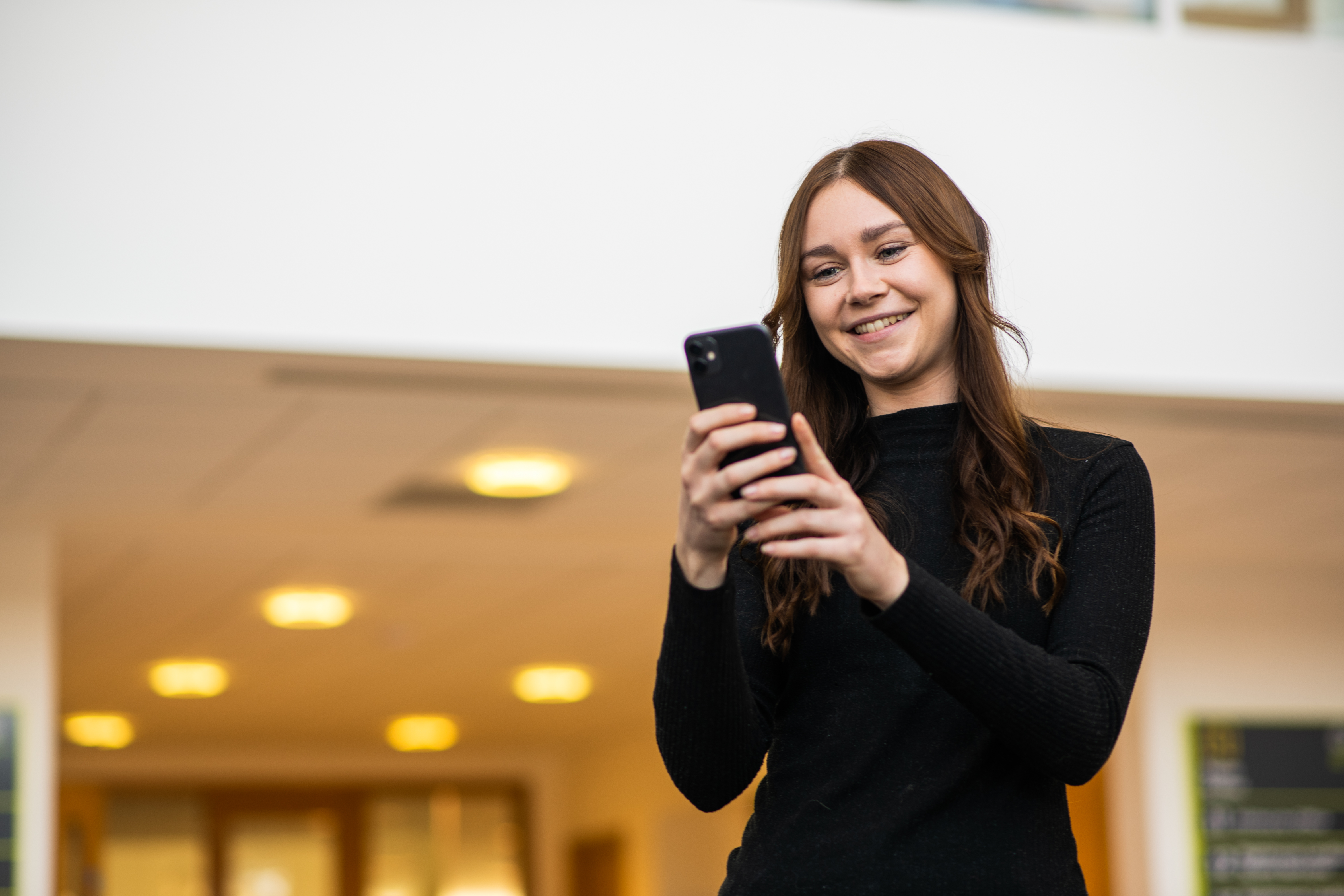 Is the UK ready for a 4-day week?
Over the past couple of years, the traditional working environment has changed for millions of people. So many have gone from entering the same office day in, day out, to either exclusively working from home or a hybrid model of part office, part home working.
Many of us were certain this change would negatively impact companies in terms of revenue and overall staff productivity. However, companies saw the opposite, a boost in productivity and better morale in many cases, with people spending more time away from the workplace. Those positive effects have led to further considerations to change the perceived normal working conditions..
The key to its success from an employer's standpoint is how it can ensure that employees will work more efficiently to maintain their production capacity so as not to harm the business. However, there is a train of thought that employees will feel refreshed due to not feeling the effects of a long working week and a long commute, and having more time with family, and friends, as well as time spent enjoying their hobbies, will improve morale.
A recent survey found that 72% of all UK adults support the idea of a four-day week. This is not a surprise as attitudes towards work have changed over the past few years. But where is the evidence that it can work?
Doubters can find the best example of its success in New Zealand, Where Perpetual Guardian, who are experts in estate planning and finance, introduced the concept of the shorter working week. In 'The 4 Day Week' by Barnes and Jones the CEO of the company explains how offering employees a day off between Monday and Friday has improved productivity and the happiness of his employers. However, the key to such a favourable outcome has been constant communication with those working for the company. The employee experience has evolved. People want more flexible working hours and appreciate having supportive and caring leaders more than ever before.
UK 4-day working week pilot
A five-day working week consisting of around 37.5 hours is the typical scenario for most employees. However, in a pilot scheme across the UK between June and December 2022, companies trialled a -day working week using the 100:80:100 model. The 100:80:100 model means workers receive 100% of their salary, for working 80% of their previous hours, in exchange for a commitment to maintaining 100% productivity.
Of the 61 companies that took part, 56 say they will continue trying out the four-day week following the pilot, while 18 say they will make the change permanently.
As we continue to break down barriers around what a 'normal' working week should look like and the social, emotional and productive benefits of the shorter week becoming more evident, it's a real positive to see how many companies are looking to enhance their employee experience.
Talent value proposition (TVP)
As a business specialising in contact centre recruitment, we have seen a huge shift towards permanent hybrid working and flexibility in shift patterns. Job seekers are looking for roles that fit around their lives, responsibilities and have a greater work-life balance.
In a highly challenging competitive market where multiple industries are looking to recruit from the same talent pool, the contact centre industry has a great opportunity to win the war on talent and position itself as a career of choice.
The acceleration of digital transformation experienced in the sector since March 2020 has enabled those working in the contact centre to maintain productivity no matter where they work from. So, let's use this opportunity to use flexibility as a competitive advantage in attracting and retaining talent to the sector.
Review your talent value proposition
Employers need to pay close attention to their talent value proposition, and what sets them apart. Your TVP is made up of your company values, career pathways, work-life balance, ED&I, social value, health & wellbeing, and reward & recognition.
greenbean has a range of modular talent advisory services that support all or part of the recruitment process. Our team can conduct a full recruitment diagnostic and make recommendations to enhance your talent value proposition and bring to life your employer brand.
​