Back to Blogs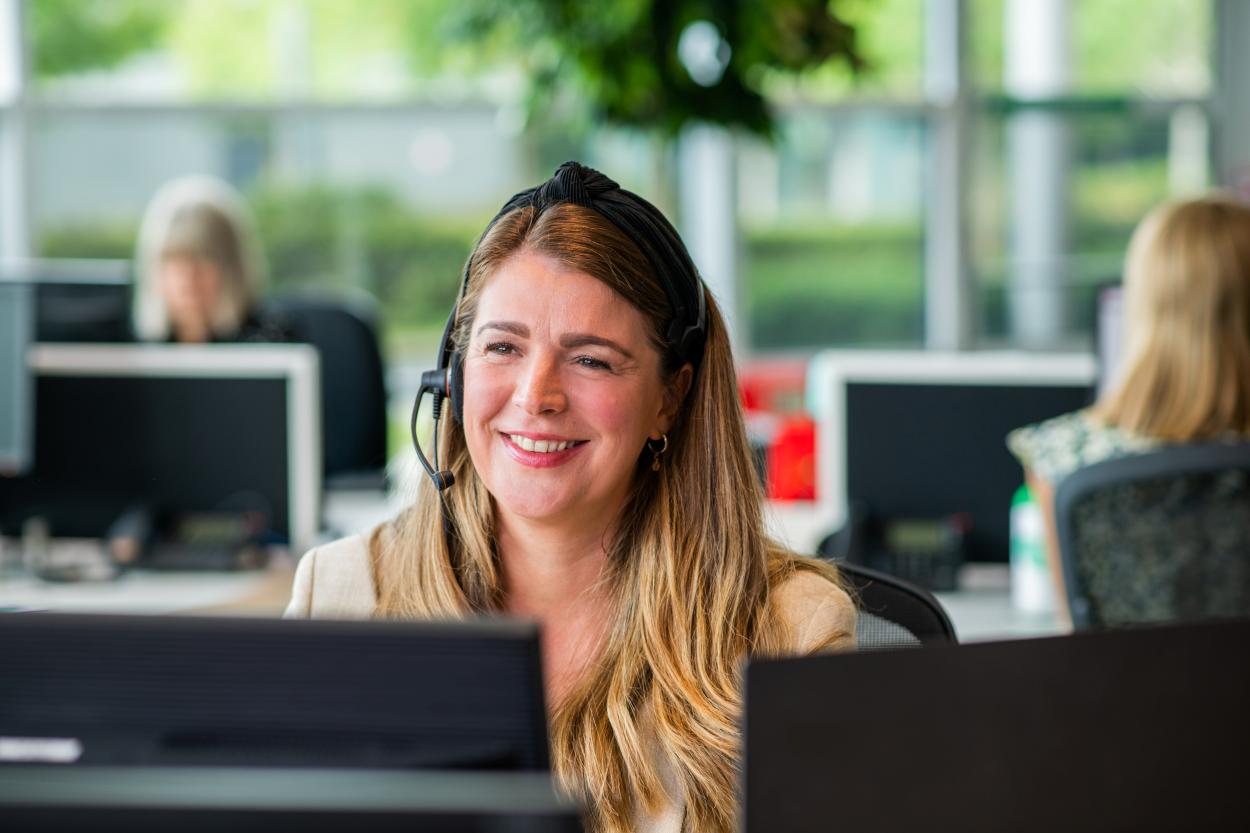 The Contact Centre Conundrum: Can Focused Recruitment and Training Reverse the Declining Customer Satisfaction?
The latest UK Customer Satisfaction Index (UKCSI) from the Institute of Customer Service paints a stark picture. It reveals the sharpest drop in customer satisfaction since 2008 and the worst score on the index since 2015. Unsurprisingly, the figures are a call to arms for businesses, particularly those operating within the contact centre industry, urging them to re-examine their practices and reassess their customer service strategies.
In her latest newsletter, Jo Causon, CEO of The Institute of Customer Service, rightly points out that a blend of factors has contributed to the decline. Key among these is the fact that many organisations have been under-resourced and have not yet properly embedded and tested new technology. On top of this, it is taking longer to resolve issues, primarily due to staff shortages as businesses struggle to recruit and retain talent, despite the advances in technology.
Enter greenbean's GROW programme (Get Ready for Opportunities at Work), which aims to address these issues head-on. The programme is built on the premise that a more proactive and holistic approach to recruitment and training could be the game-changer the industry needs.
GROW provides comprehensive training to prospective agents even before they enter the contact centre. This early exposure to the industry equips them with the skills and knowledge to handle customer issues efficiently and effectively from day one. By ensuring that contact centre personnel are not just recruited but also well-trained, organisations can bridge the gap between expectations and delivery, reducing attrition rates and ultimately improving customer satisfaction.
Furthermore, by setting clear expectations about the realities of working in a contact centre environment, GROW ensures a better fit between recruits and the role, reducing the likelihood of early attrition.
As Jo Causon notes, "colleagues under pressure" contribute to the vicious cycle of declining customer satisfaction, falling productivity, and rising costs. By better-preparing recruits for the challenges and opportunities of the role, GROW aims to break this cycle.
"In light of the recent decline in customer satisfaction, it's never been more crucial for businesses to reevaluate their approach to customer service. Our GROW programme has been designed with this exact challenge in mind," says Sarah Hunt, Associate Director of Client Solutions at greenbean. "We're leveraging our extensive experience in the contact centre industry to deliver a programme that equips new recruits with the skills, knowledge, and understanding necessary to provide exceptional customer service. With GROW, we're not just training individuals for a job, we're preparing them for a fulfilling career in the sector. This programme is our answer to the customer service conundrum; we believe it will help businesses attract, retain, and develop the right talent to boost customer satisfaction, reduce attrition, and ultimately, succeed in today's demanding business environment."
Indeed, it is clear from the latest UKCSI that more than ever, contact centres need to blend human and technological resources effectively. While technology can help with back-office aspects and efficiently route customers to the right personnel, the importance of a real person who can empathetically address customer concerns cannot be underestimated.
As Jo Causon concludes, the urgent need is to move away from "business-as-usual" and provide "the headspace for proper consideration" of the issues at hand. greenbean's GROW programme is a step in that direction, offering a focused and strategic approach to recruitment and training. By investing in the right people and training them well, we can indeed turn the tide on declining customer satisfaction. After all, the best technology can only be as good as the people using it.
Let's GROW together in this journey towards a more satisfying customer service experience.
To learn more about the GROW programme on our website here or in our digital flipbook below.​