Back to Blogs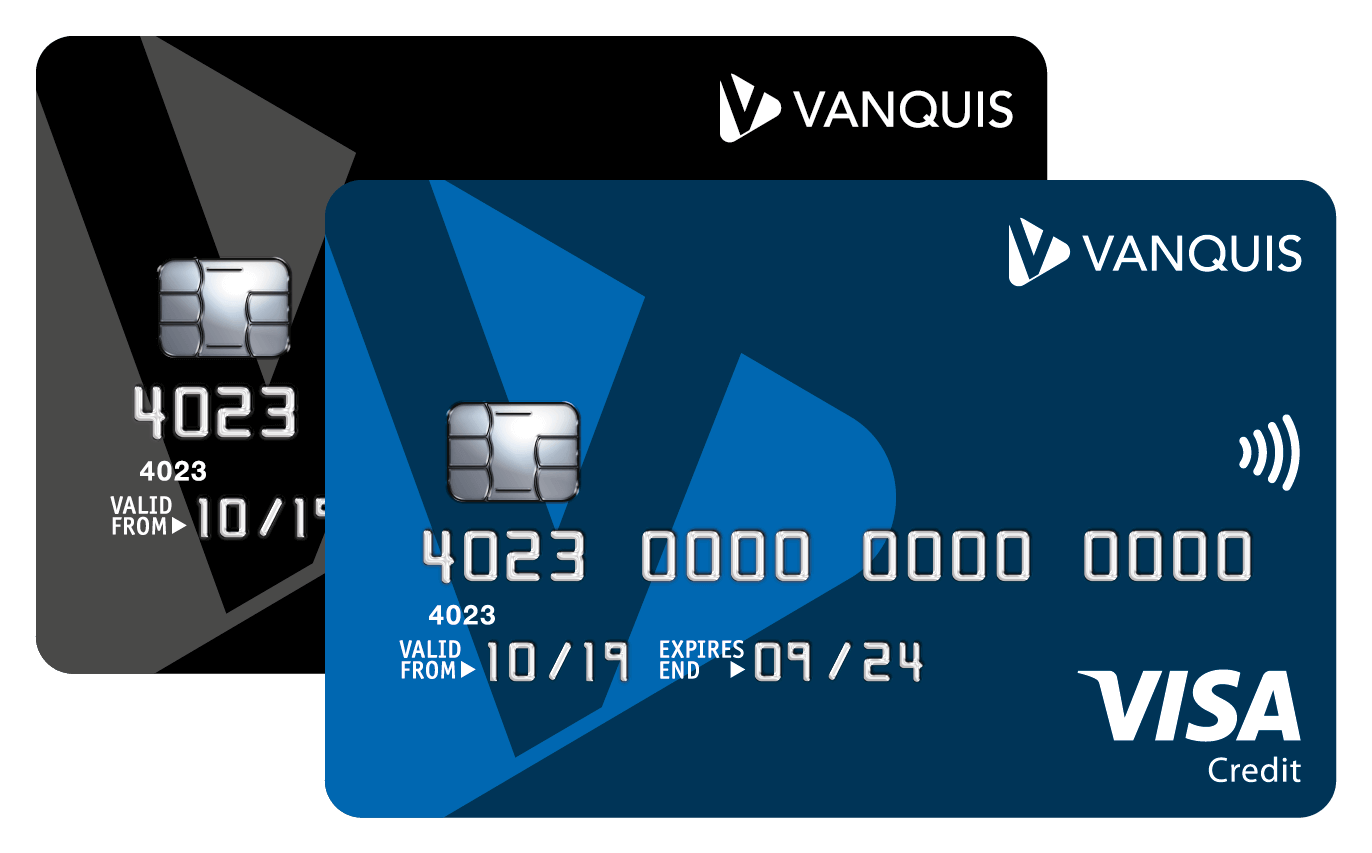 Enhancing Recruitment Process: From Redesign to In-House Transition for Vanquis Bank
​
Vanquis Bank, which traces its roots back to Bradford in 1880, has witnessed remarkable growth, currently boasting a customer base of 1.7 million individuals. What began as a credit card pilot in 2002 has since transformed into a comprehensive financial institution, providing credit cards and loans to customers who often find themselves underserved by traditional lenders. Vanquis Bank has emerged as a prominent player in the credit card market, catering to individuals who may have previously struggled to access credit through mainstream channels.
Scope
Vanquis Bank approached greenbean based on a recommendation from another financial services client. While Vanquis had achieved significant success with the launch of its consumer brand, it encountered difficulties in attracting and engaging talented individuals. Vanquis Bank specifically required an additional 30 full-time equivalents (FTE) to address the immediate peak in recruitment demand. In addition, they sought a partner who could effectively engage and maintain a relationship with them, providing ongoing support as needed in the future.
Solution
greenbean proposed a comprehensive recruitment diagnostic to address Vanquis' talent acquisition challenges. Their solution involved reviewing Vanquis' current recruitment and assessment methods for customer service advisors in the contact centre operations. The focus was on understanding the existing candidate journey and identifying areas for improvement.
greenbean closely examined the entire recruitment process, from initial screening to final selection. They met with key stakeholders, operational staff, and team members to gather insights and understand Vanquis's specific goals and requirements. This collaborative approach ensured that greenbean had a holistic understanding of Vanquis' Talent Value Proposition (TVP), and the skills and behaviours required for the role.
greenbean proposed a transformative redesign of the entire end-to-end candidate journey based on the comprehensive recruitment diagnostic findings. The objective was to develop a recruitment, assessment, and selection process that not only attracts and engages top talent but also ensures that candidates are assessed against the right skills and behaviours necessary for the contact centre environment.
Additionally, greenbean assisted Vanquis Bank in implementing a sustainable long-term solution, facilitating the smooth transition of the recruitment model back in-house after the initial spike in demand.
The Results
greenbean played a crucial role in attracting and retaining talent in support of Vanquis Bank's growth strategy and providing a sustainable recruitment and assessment model framework. By designing and implementing a robust and reliable recruitment process that enhanced its Talent Value Proposition, its internal recruitment team achieved 100% fulfilment with an initial 30 FTE, and improved retention rates.
​
Is it time to redesign your recruitment and selection process to elevate your talent value proposition and attract and engage top talent to your business? greenbean's recruitment process diagnostic and design service can transform your end-to-end candidate journey enabling you to attract, recruit and retain top talent in your contact centre. Contact us today to find out more.
Are you ready to revamp your recruitment and selection process, enhancing your talent value proposition to attract and engage top-tier candidates for your organisation? With greenbean's recruitment process diagnostic and design service, you can transform your end-to-end candidate journey, enabling you to successfully attract, recruit, and retain exceptional talent in your contact centre. Contact us today to learn more about how we can help you optimise your recruitment process and facilitate a smooth transition of the recruitment model back in-house.
​
​