​
Model Two
Personalised Learning Experience with Bespoke Recording Options
Our Model Two programme provides a bespoke learning experience tailored to your organisation's unique needs and objectives. By utilising the extensive range of modules available in our learning library, we can create a customised learning pathway that aligns with your business strategies, culture, and specific job roles.
Whether it's customer service skills, understanding customer journeys, managing difficult conversations, or advanced knowledge of specific technologies, we have a wide array of modules to choose from as well as the option for bespoke recording. The key advantage of the Model Two programme is its adaptability; it can be shaped to infuse your organisation's voice and personality into the modules, creating an e-learning environment that is a direct extension of your workplace.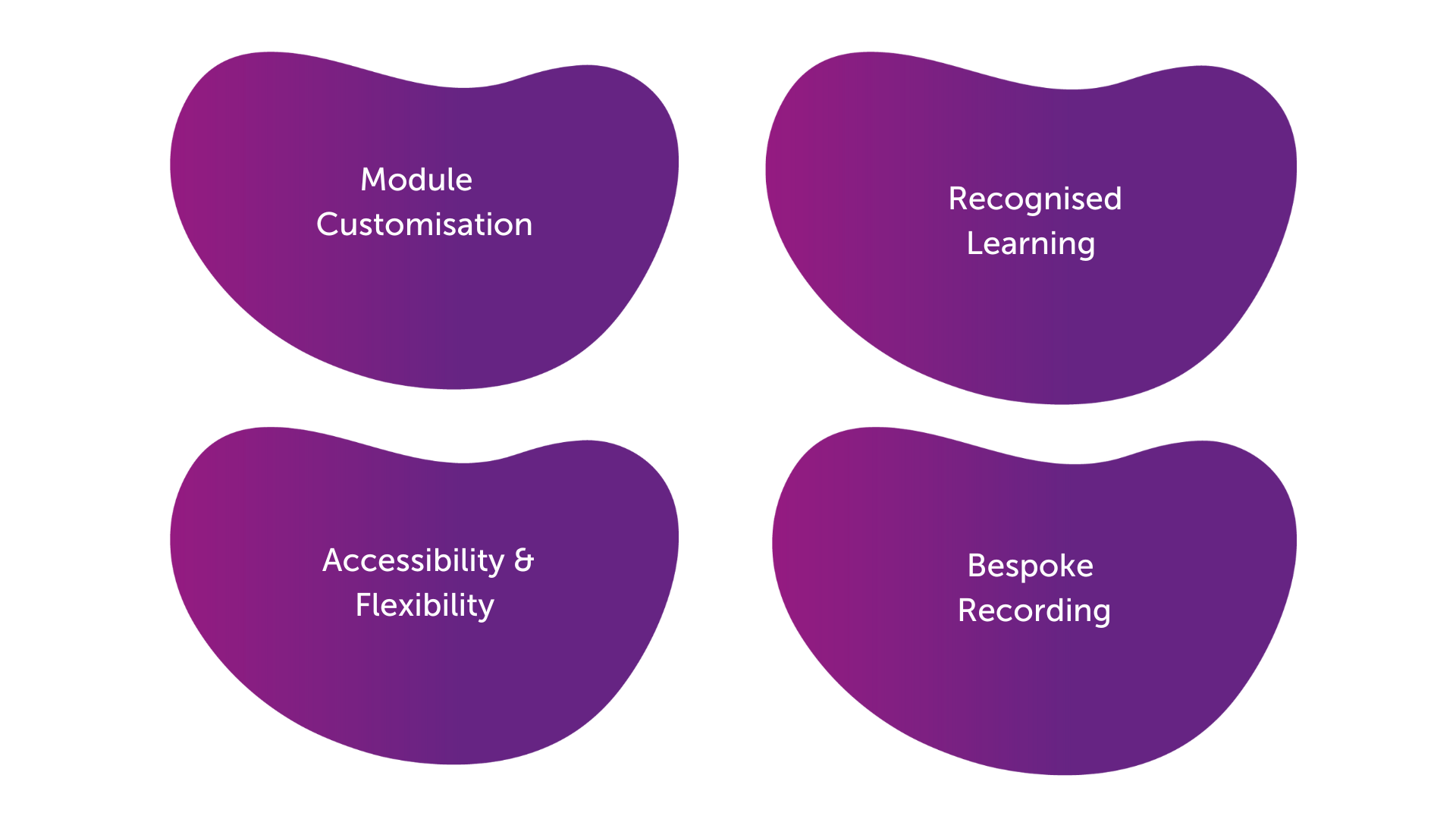 Investment Overview
The investment for the Model Two programme is uniquely structured and proposed based on the specifics of your requirements. Factors that contribute to the investment include the number of modules selected from our learning library, the extent of customisation and bespoke recording required, and the number of participants enrolled in the programme.
We understand that every organisation is unique, with distinct training needs and budget considerations. Therefore, we will work with you to provide a detailed proposal upon request, aligning the costs with your specific needs and expectations, providing a learning experience that is as enriching as it is cost-effective. ​