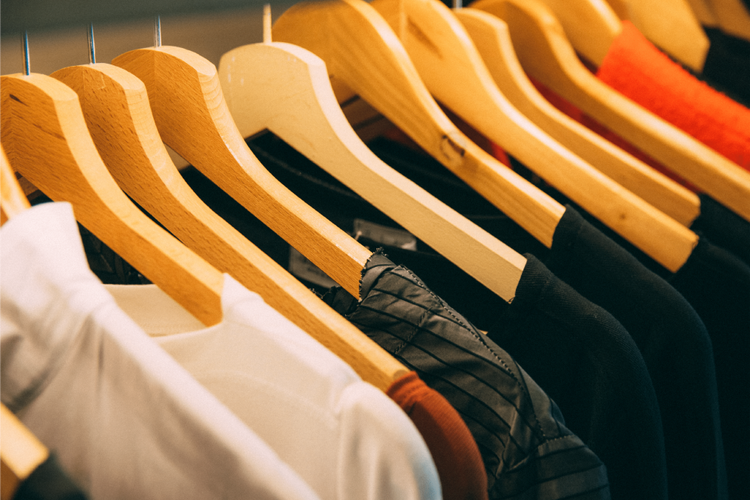 Temporary Workforce increases by 600% for British Iconic Fashion House
greenbean supplies temporary agency workers to the warehouse and global distribution centre of an iconic British fashion house based in the North of England all year round.  Fluctuation in demand i...
Read more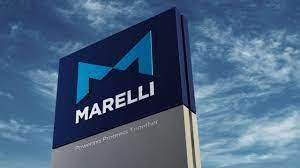 100% Fulfilment for Nissan's Largest Tier 1 Supplier Marelli
greenbean provides temporary workers to Marelli, Nissan's largest Tier 1 supplier in a model that relies on a flexible workforce of up to 20% of overall headcount. Peaks in production demand are of...
Read more